Welcome To The World Of
Cars
Put simply, the future is ELECTRIC.
In general, electric vehicles (EV) run on, well, electricity. We, of course, are focused on electric cars only and want you to know the technology behind the whole concept of electrified transportation. Before we get going though, let's first understand the existing breeds of electrified vehicles. Essentially, there are four kinds of electrified vehicles available.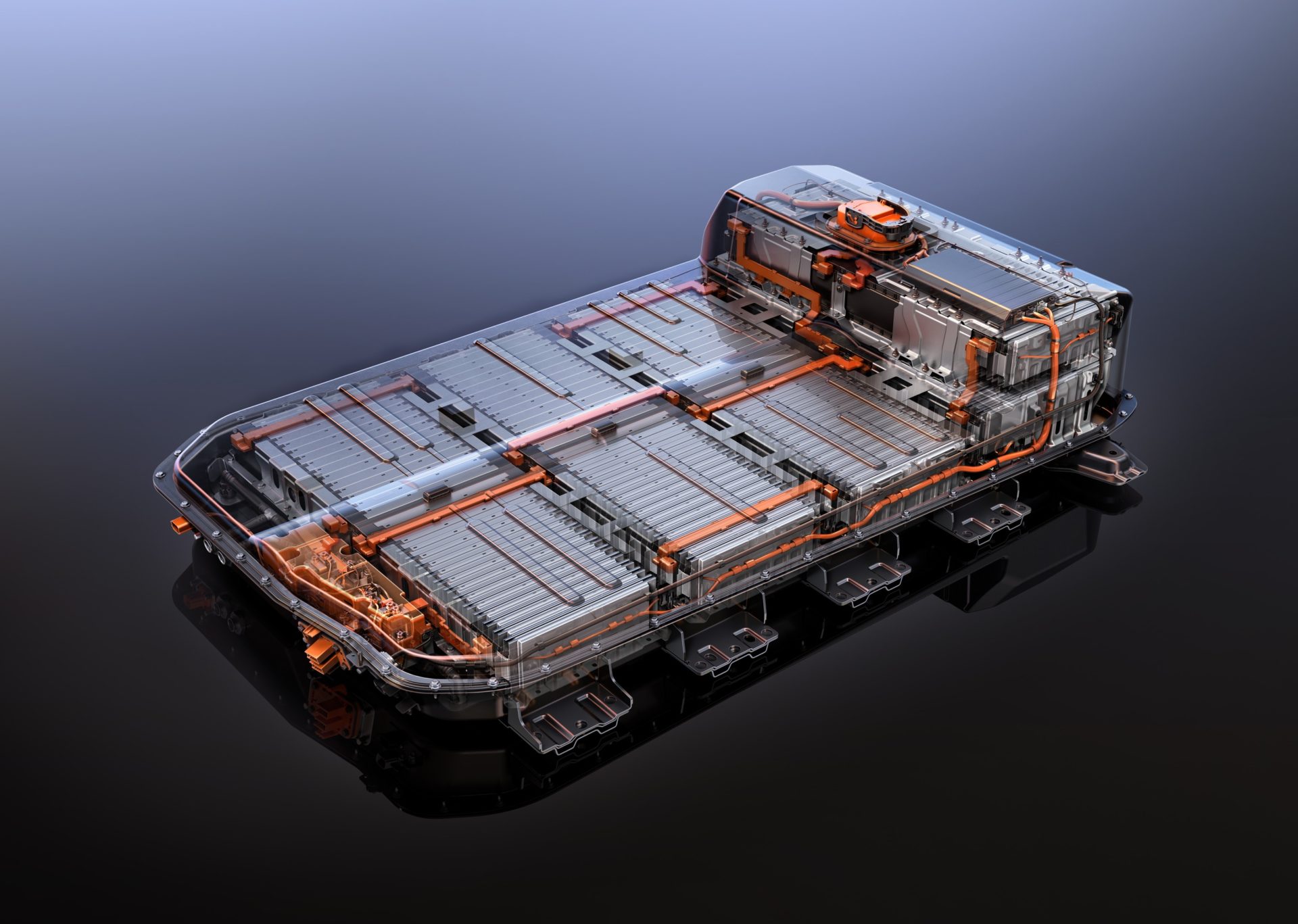 Saar: It started accepting applications in the month of June this year. In the month of June this year, the
Continue Reading...