Welcome to the world of CarSaar!
Nowadays a car is more than just an entity to us. It defines our personality. Until of course, someone is given a car without a consent. That's just cruel! And what is 'Saar'? Many of our Hindi scholars must have figured this out as "a short and crisp summary". Bravo! But, there's more to our Saar on Cars. It's where our mantra comes in.
Unbiased
Hard to find. We live by it.
Unfazed
It is tough to be brave. Not impossible.
Uncomplicated
Simplicity has its charm. You'll see!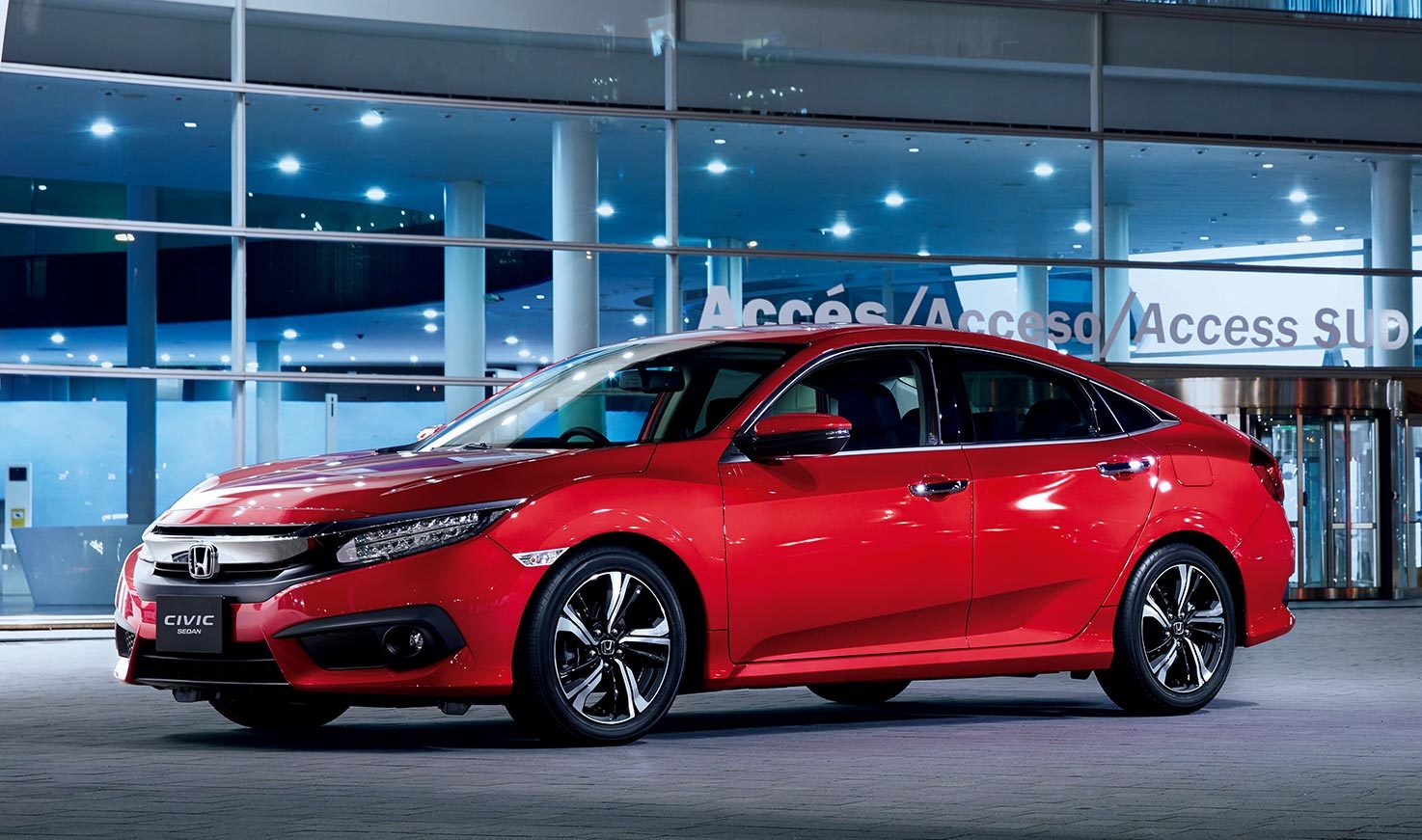 - Bookings
Saar: Official bookings have commenced with a minimum token amount pegged at Rs 31,000. After an absence of more than
Continue Reading...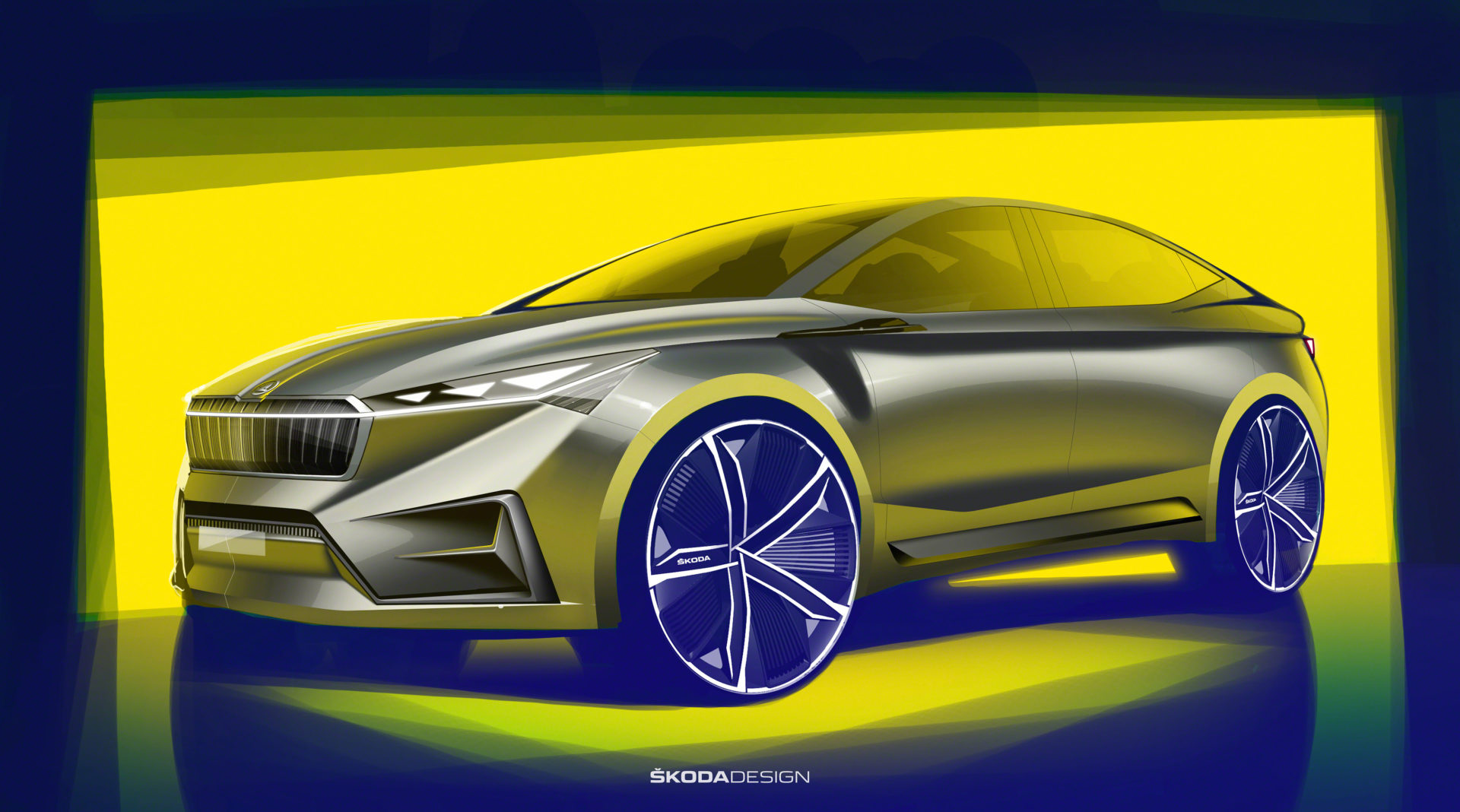 Saar: The concept vehicle will be showcased in flesh at the 2019 Geneva International Motor Show. As we are perfectly
Continue Reading...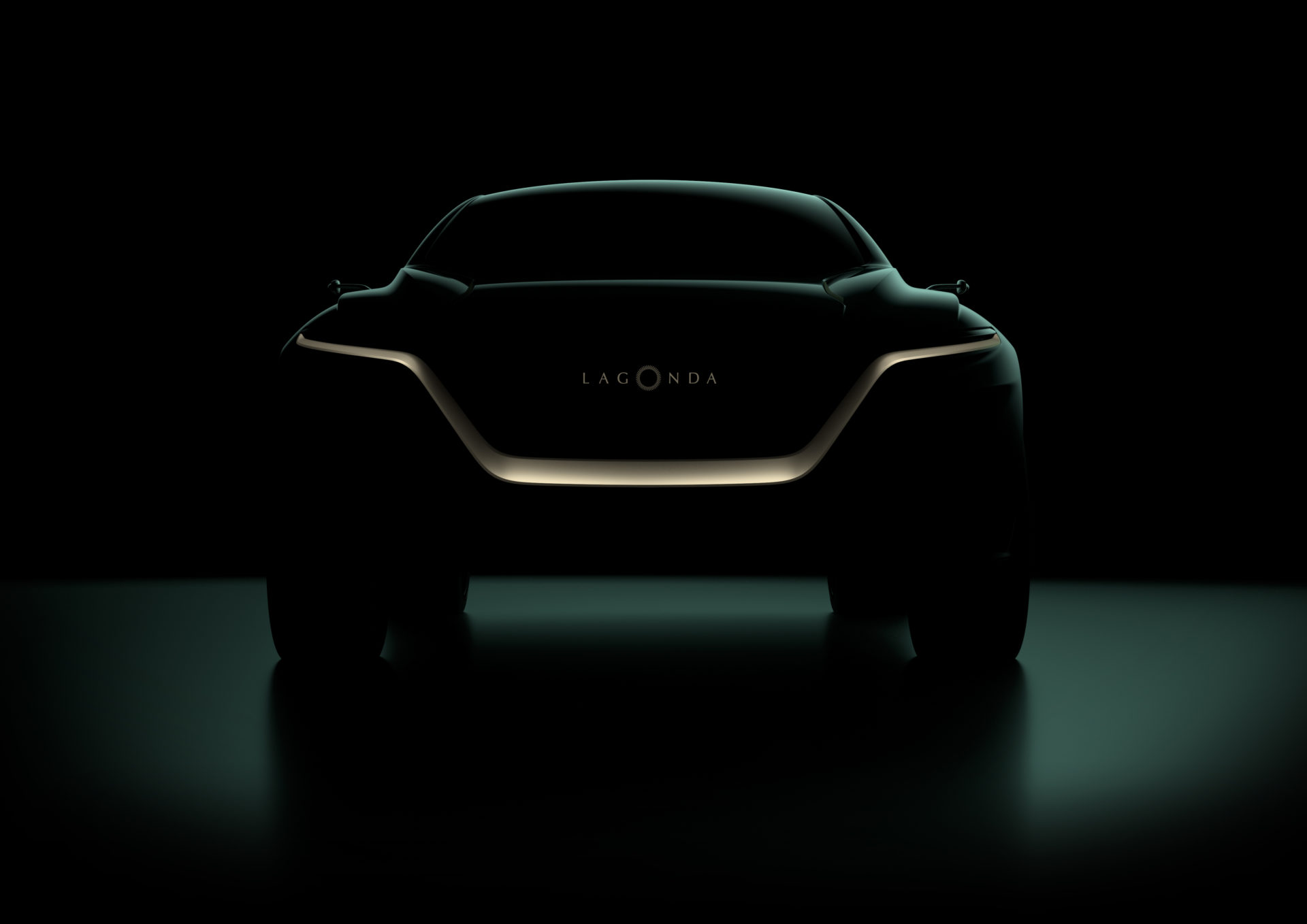 Saar: Its production version, which will become Lagonda's first product since its revival, will hit the factory floor sometime in
Continue Reading...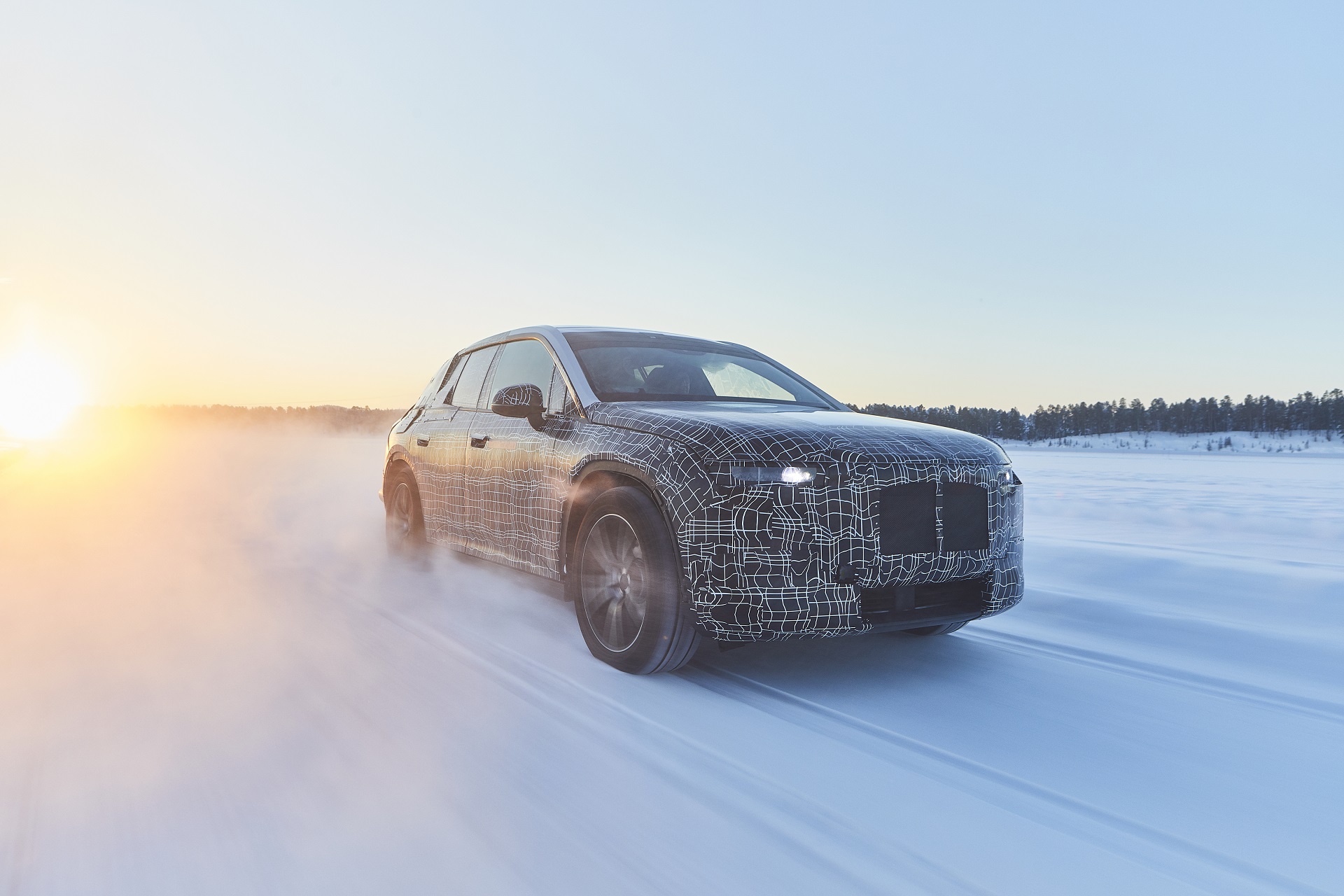 Saar: The fully-electric crossover will enter production in BMW's Dingolfing plant from 2021. It was in May last year when
Continue Reading...
Exciting times ahead...
A forum for everyone is in the making. For a change, you won't require double postgraduate degrees in English to get a pass. That said, hooliganism and foul language will still be frowned upon.