Welcome to the world of CarSaar!
Nowadays our cars are more than just an entity to us. They define our personality. Until of course, someone is given a car without a consent. That's just cruel! And what is 'Saar'? Many of the Hindi scholars must have figured this out as "a short and crisp summary". Bravo! But, there's more to our Saar on Cars. That's where our mantra comes in. Although self-explanatory but it is our privilege to shed some light on it.
Unbiased
Hard to find. We live by it.
Unfazed
It is tough to be brave. Not impossible.
Uncomplicated
Simplicity has its charm. You'll see!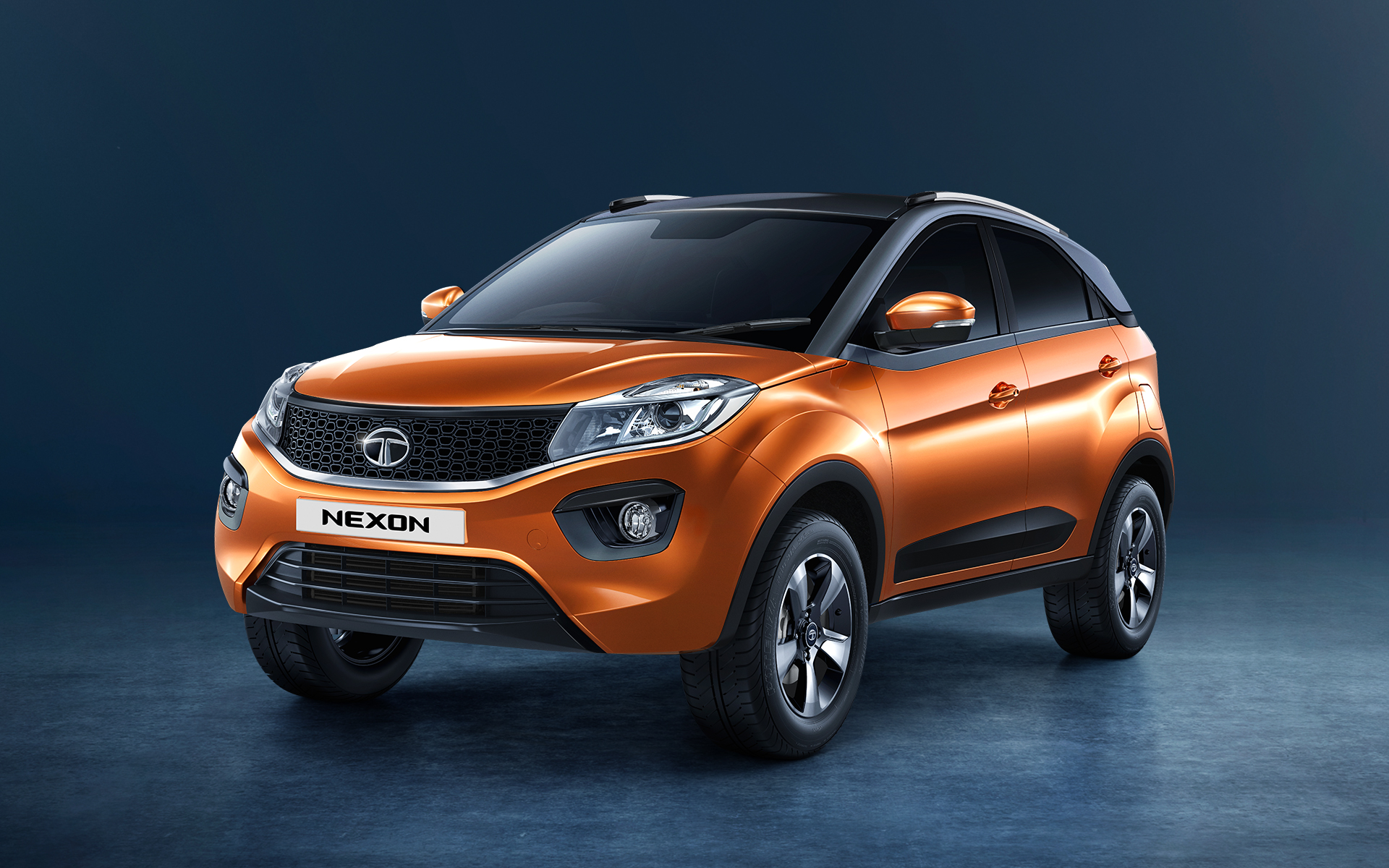 - Production Milestones
Saar: Launched in September last year, the sub-4 metre SUV took less than a year to achieve this feat. The
Continue Reading...
Exciting times ahead...
A forum for everyone is in the making. For a change, you won't require double postgraduate degrees in English to get a pass. That said, hooliganism and foul language will still be frowned upon.