Welcome to the world of CarSaar!
Nowadays a car is more than just an entity to us. It defines our personality. Until of course, someone is given a car without a consent. That's just cruel! And what is 'Saar'? Many of our Hindi scholars must have figured this out as "a short and crisp summary". Bravo! But, there's more to our Saar on Cars. It's where our mantra comes in.
Unbiased
Hard to find. We live by it.
Unfazed
It is tough to be brave. Not impossible.
Uncomplicated
Simplicity has its charm. You'll see!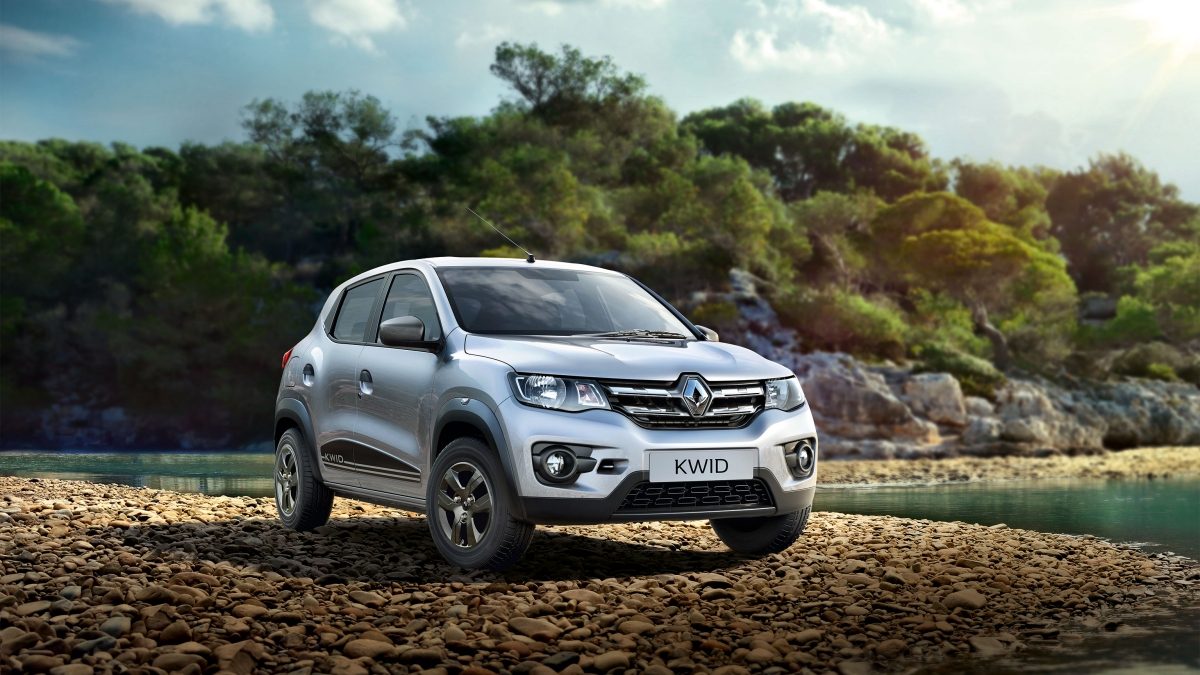 - Service Campaigns
Saar: The four-day campaign commenced today and will run until January 25, 2019. This year India will celebrate its 70th
Continue Reading...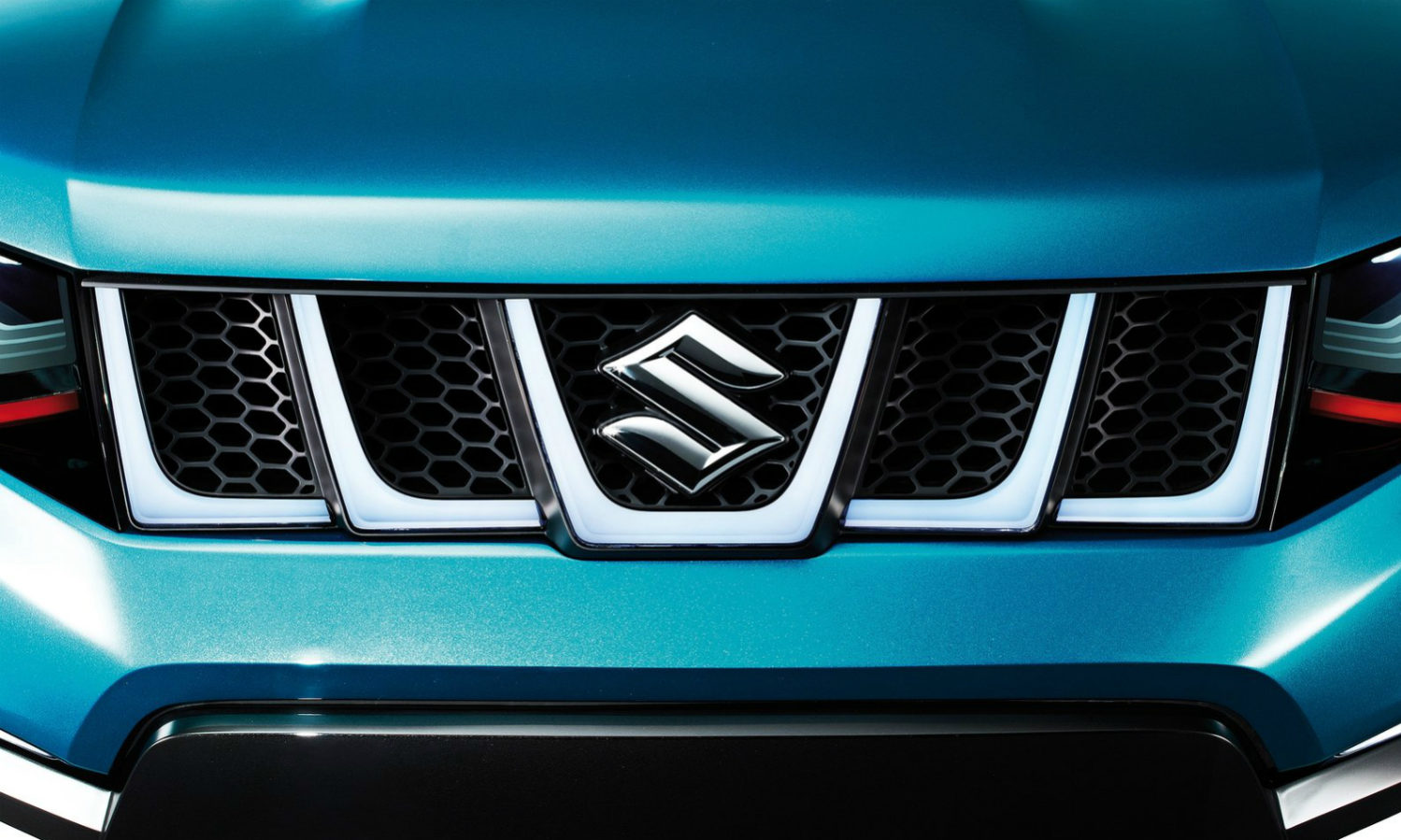 Saar: Short for Mobility & Automobile Innovation Lab, it is a platform created to invite ideas which can shape the
Continue Reading...
Saar: It enhances the convenience factor by offering over 40 features, including remotely locking/unlocking of the car, starting or stopping
Continue Reading...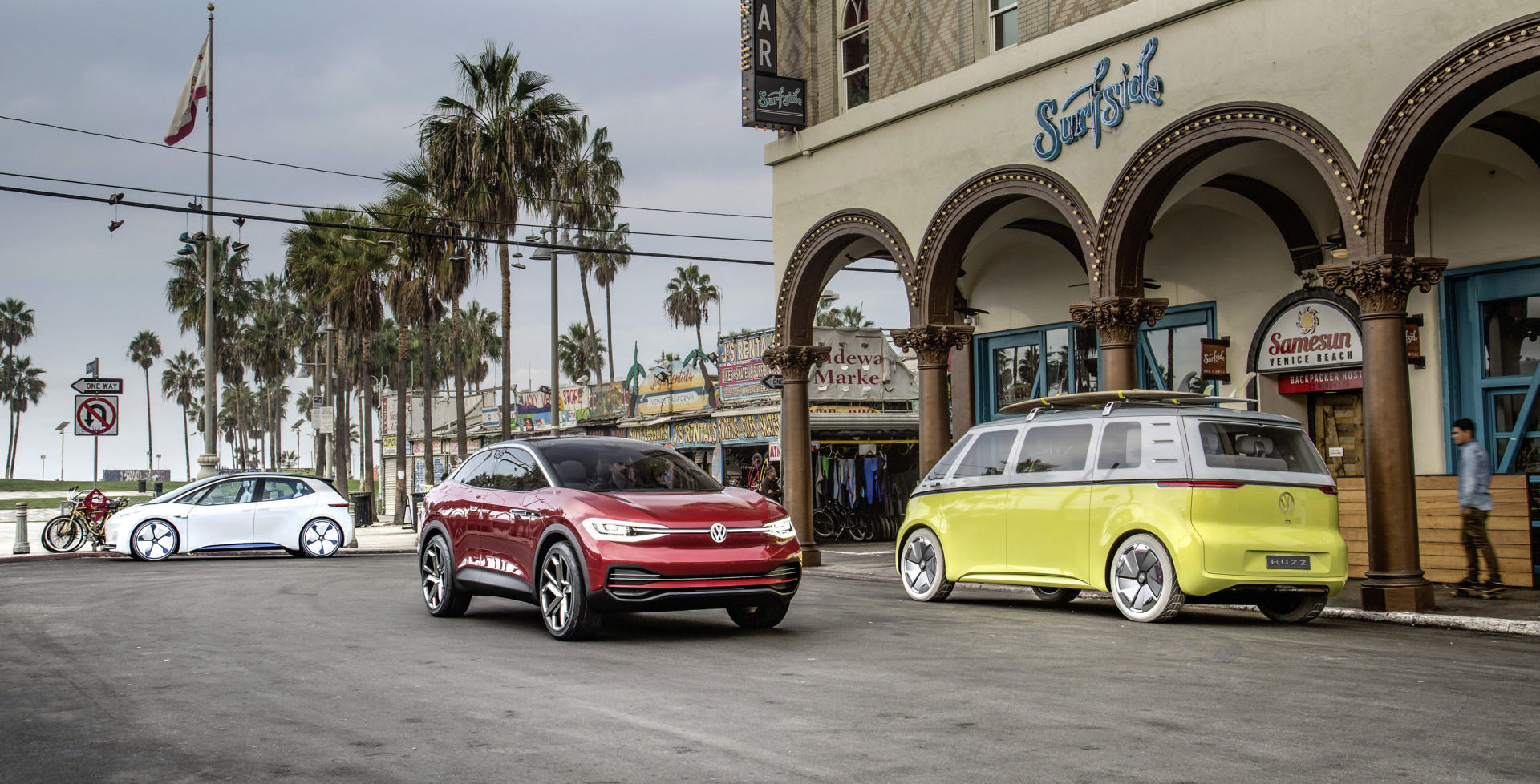 Saar: The latest to join that list is the Chattanooga facility in Tennessee, USA. Several carmakers have given themselves a
Continue Reading...
Exciting times ahead...
A forum for everyone is in the making. For a change, you won't require double postgraduate degrees in English to get a pass. That said, hooliganism and foul language will still be frowned upon.