Saar: Apart from including a Virtual Cockpit with various layout modes, the fastest seven-seat SUV around the Nürburgring will also offer something called Dynamic Sound Boost.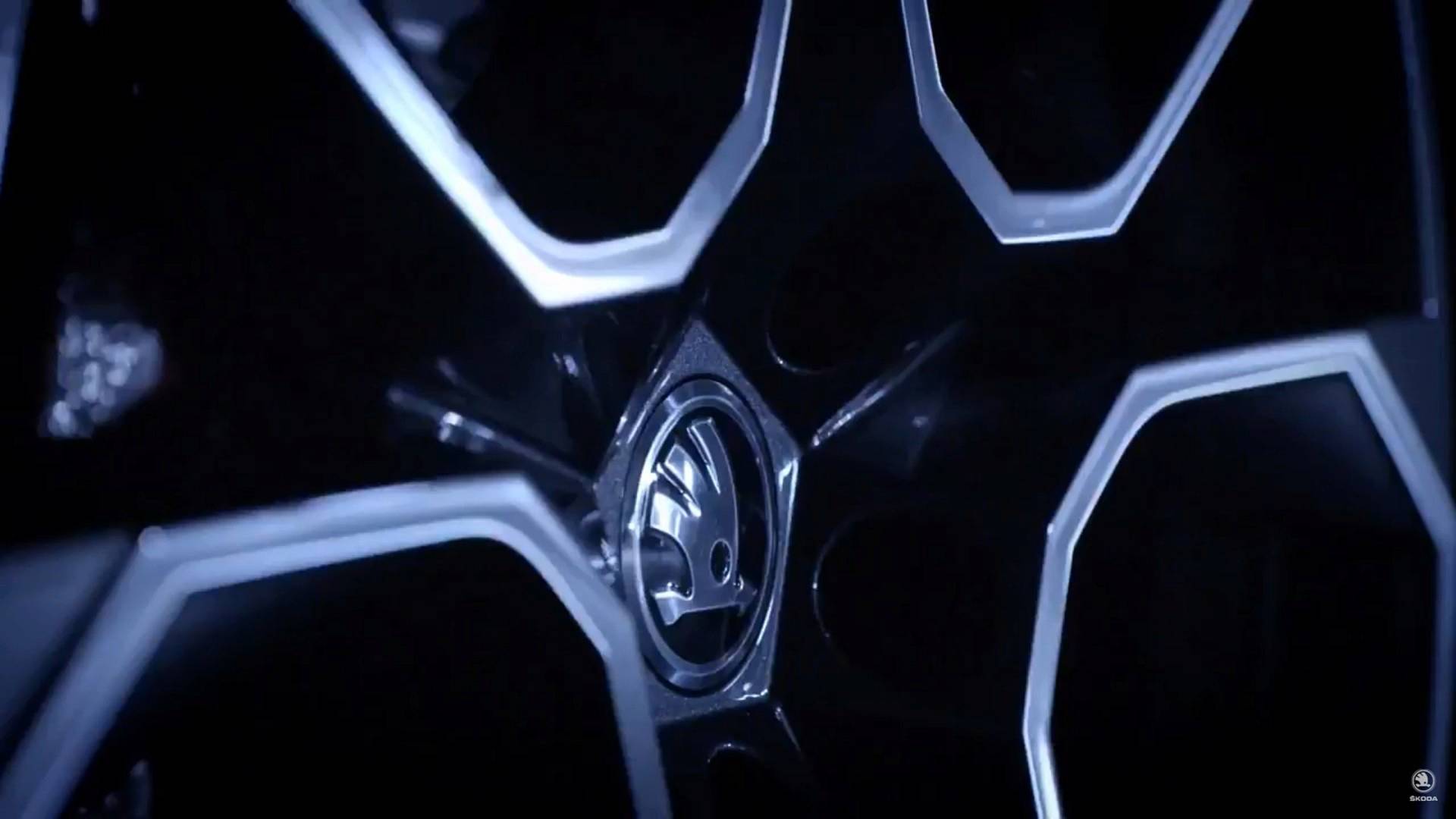 If you have been following the developments revolving around the Skoda Kodiaq RS, you will have to agree that it has been one of the most intriguing stories in recent times. Accompanying the latest teaser video, which focuses on several design elements of the upcoming SUV, Skoda has also revealed a couple of features that will be on offer. Before we get to those, treat yourself with the video first:
Now, the video does give out hints on both those features. Did you manage to pick up on those? If you didn't, allow us to help. One of the standard features with the Kodiaq RS will be a digital instrument cluster, which Skoda and its VW-owned siblings like to call as a Virtual Cockpit. It will have various display layouts and the fifth one, which is shown in the video, is the 'Sport' setting. Once opted for, the digital instrument cluster will feature the rev counter and the speedo in the centre. That will surely accentuate the sporty character of the seven-seat SUV.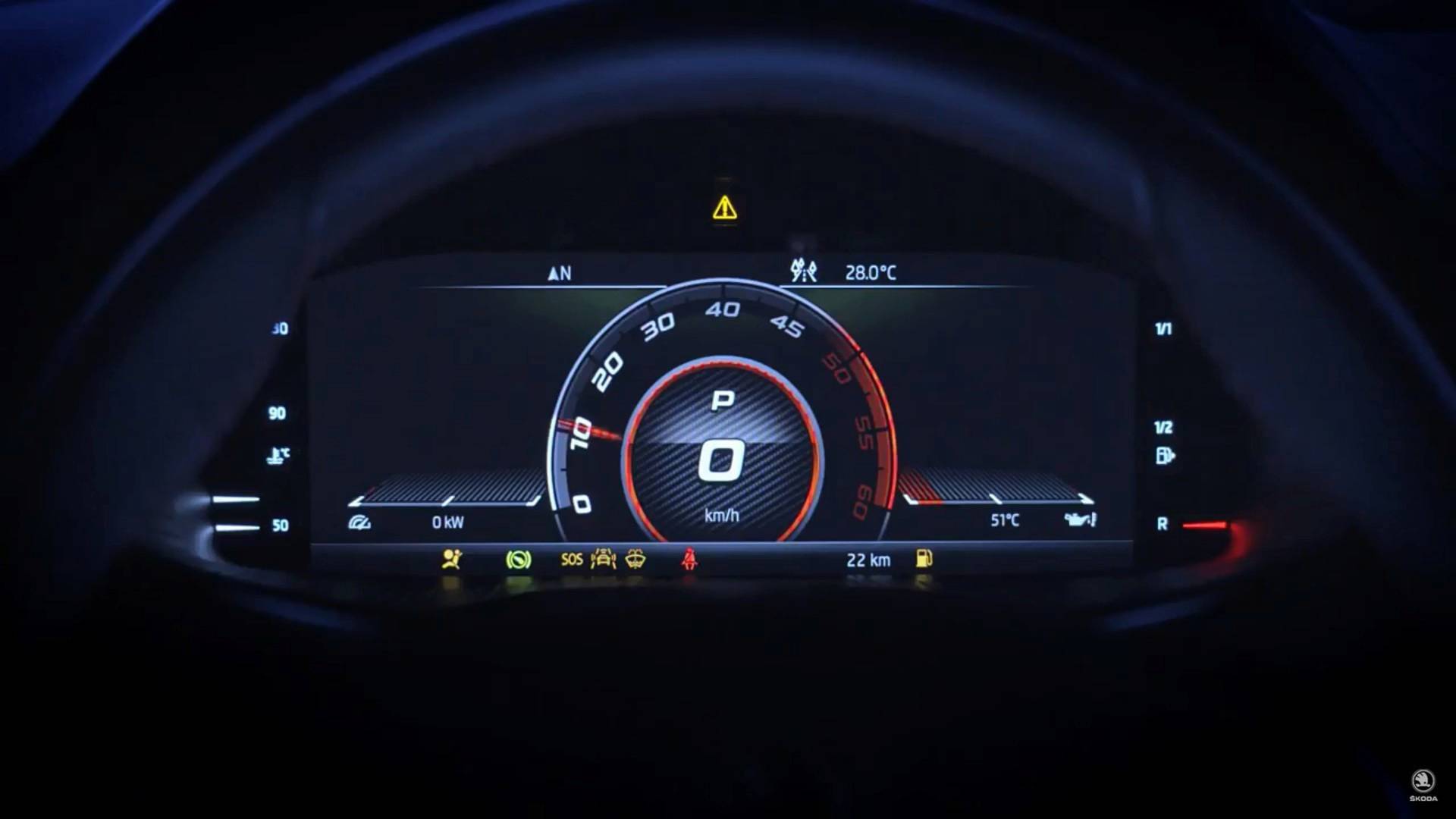 The other feature which will be offered with the fastest seven-seat SUV around the Nürburgring is called a Dynamic Sound Boost. In Skoda's words – "the sophisticated system uses the data from the car electronic board systems and varies and intensifies the sound of the engine depending on the selected driving mode." It is worth noting that there is no mention about the exhaust system here. So, the Kodiaq RS will just introduce the tweaked engine sound inside the cabin using the on-board speakers. That's our guess anyway!
Skoda has also revealed that the Kodiaq RS will be offered with an exclusive exterior paint option – Race Blue. It will be the first time that a Skoda SUV will be offered with that paint option. We've seen the same shade in India on the Octavia RS. Other confirmed set of features in the Skoda Kodiaq RS include Full LED headlamps and DRLs, big and bespoke alloy wheels, a bunch of RS logos inside and out, lowered ride height to improve aerodynamics and a 2.0-litre twin-turbo engine with 239PS/500Nm on tap powering all four wheels.
The Skoda Kodiaq RS will break cover at the 2018 Paris Motor Show, which will open its gates on October 4. The same event will also become the platform for Skoda to reveal the Vision RS Concept, which has been teased a couple of times already.