Saar: The company confirmed that they will be offered only in Japan.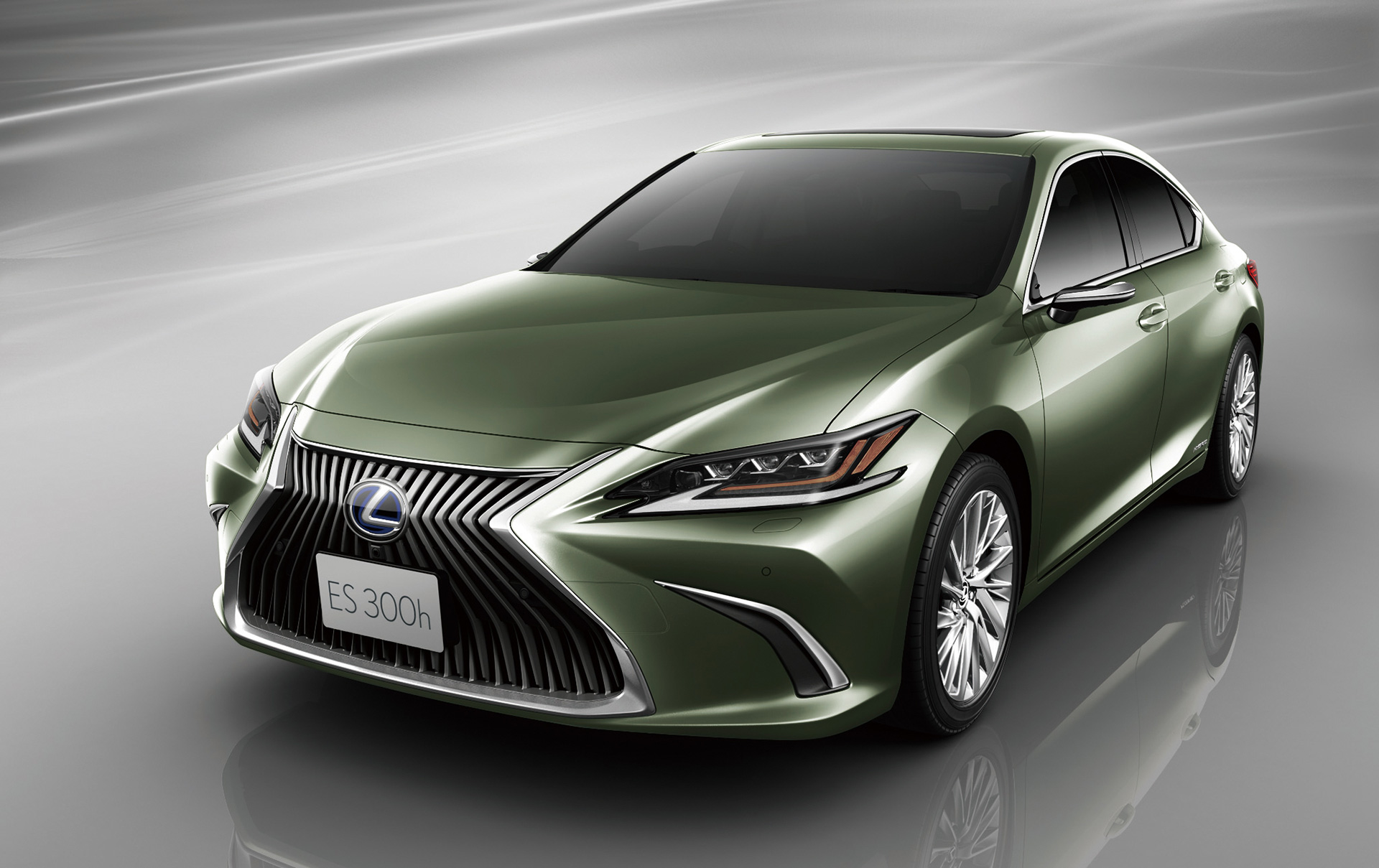 It was in April this year when the all-new Lexus ES broke cover at the 2018 Beijing Motor Show. Less than three months later, the Japanese premium carmaker launched the hybrid version, 300h, of the ES sedan in India. Now, the company has said that from October this year, the ES sedan will be offered with something called 'Digital Side-View Monitors'. You've probably guessed it by now that, in essence, the Lexus ES will ditch the conventional outer rear-view mirrors in favour of cameras.
If you've heard something like that before somewhere, in recent times, you are correct. It was Audi that said its first-ever EV, the e-tron which will make its world premiere in a few days from now, will be offered with a similar setup. But Lexus says that the ES will become the first mass-produced vehicle to have cameras instead of mirrors on the outside.

We'll let the carmakers settle the dispute on who is the first. We will, on the other hand, focus on what the ES with cameras on the outside will be like. The cameras on either side of the car feed images to 5.0-inch display monitors located inside the cabin at the base of the A-pillars. Pretty simple!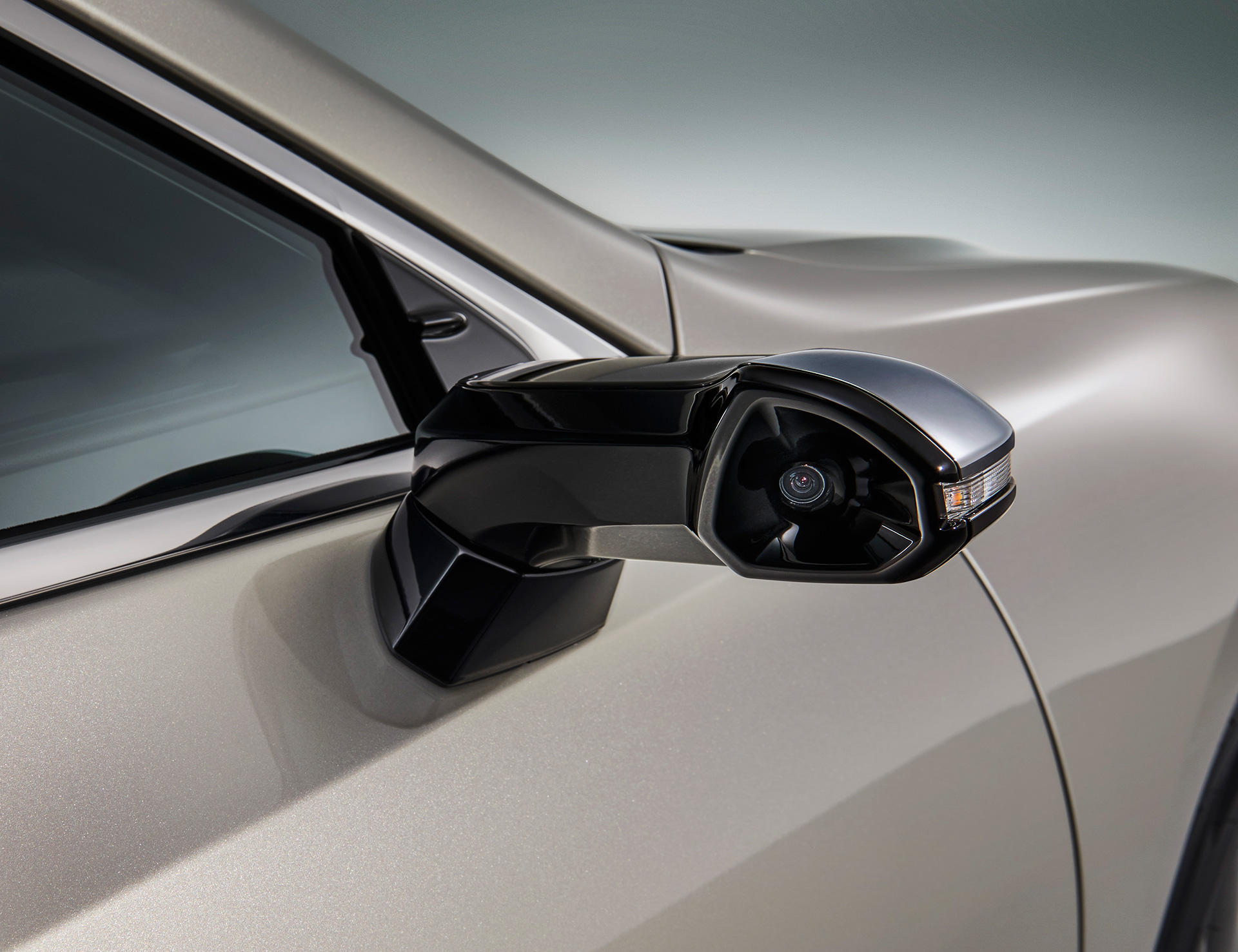 Now, there are a number of positives for such a setup. Firstly, Lexus claims, that the camera lenses are shaped in a manner to resist the accumulation of snow and raindrops. That, no points for guessing, will help in an improved visibility. Secondly, the cameras change their angles to enhance visibility depending on what the driver wants to do. For instance, if the turn signals are activated or if the transmission is put into reverse.
Thirdly, the casings which house the cameras are considerably smaller than the ones carrying conventional ORVMs. That helps in reducing aerodynamic drag which translates to a quieter cabin and marginally better mileage figures. Lastly, and quite importantly, the smaller housings also help improve the visibility outside the front windows.
The bad news is that as of now, Lexus says that the cameras instead of mirrors will be offered only in its home market – Japan. Expect the company to offer the 'Digital Side-View Monitors' in its flagship models like the LX SUV and the LS sedan in the near future.