Saar:

It is slated to debut in India with the Hyundai Venue.
There's a lot of buzz surrounding Hyundai's BlueLink technology. It will debut with the Venue next month. At a recent event, Hyundai Motor India detailed all the features that the BlueLink technology will bring in. Talking to CarSaar, a senior official from Hyundai Motor India Engineering revealed that BlueLink technology cannot be retrofitted to existing models. He also confirmed that the next generation Verna and Creta will have BlueLink. Depending on the model and the segment it caters to, the list of BlueLink features will be expanded or contracted accordingly.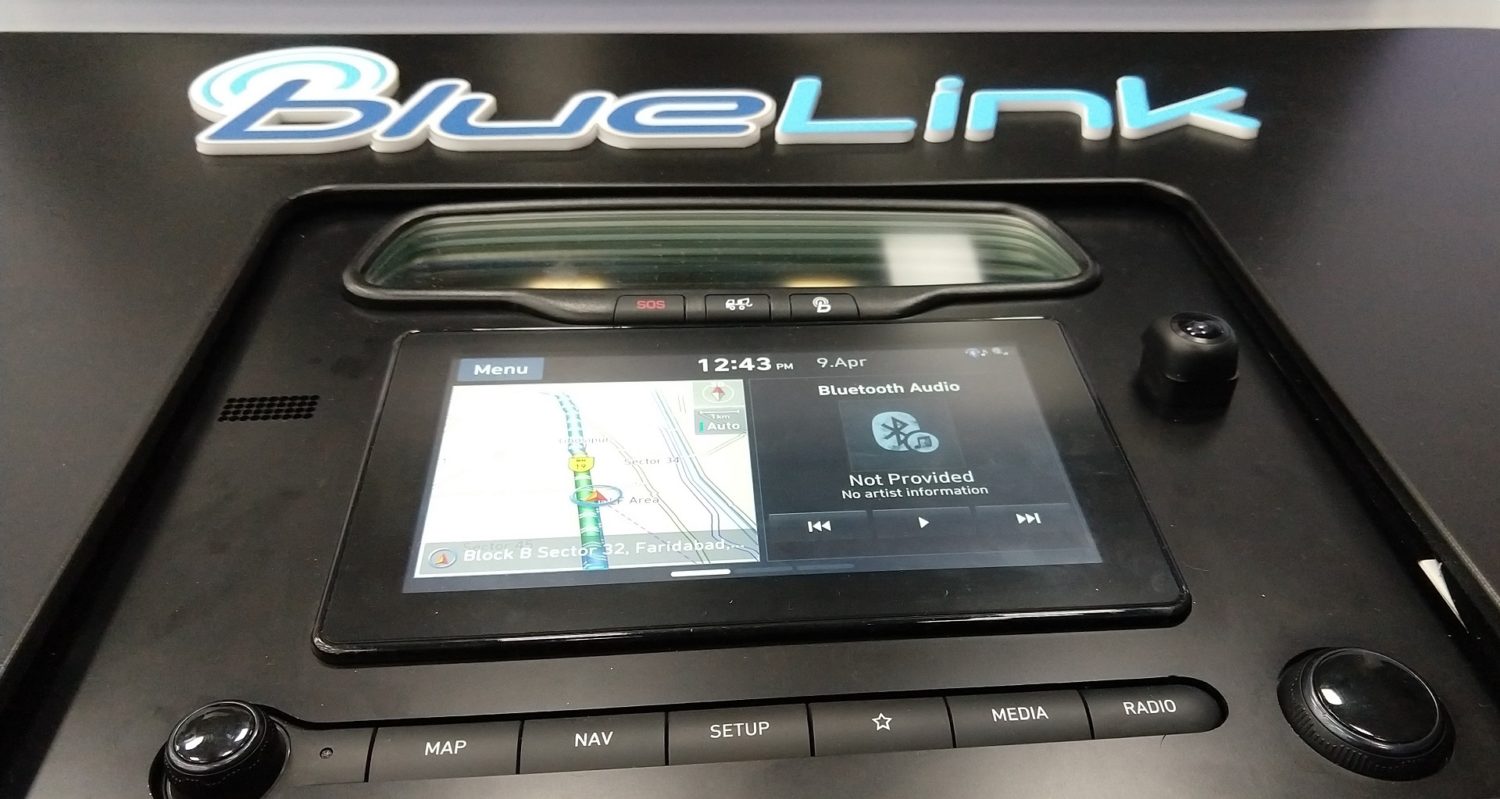 When asked whether the Hyundai Venue will be capable to receive OTA (over the air) updates for the BlueLink software, his answer was no. For such updates, customers will have to visit an authorised dealership. However, for models like the Verna and the Creta, both of which sit above the Venue in Hyundai India's portfolio, might have an upgraded BlueLink kit to receive OTA updates.
The Hyundai Venue, which will launch on May 21, 2019, in India, will make its world premiere on April 17, 2019. The BlueLink package will bring 33 features, out of which 10 are exclusive for India. The said features have been bifurcated into seven different categories – safety, security, remote, vehicle relationship management, location-based services, alert services and artificial intelligence. Catering to those categories are features like emergency assistance, stolen vehicle tracking and immobilisation, remote engine start/stop, door lock/unlock and HVAC control, monthly health report, maintenance alert, live point-of-interest search, live car tracking, speed alert, geo-fencing and a self-evolving voice recognition system.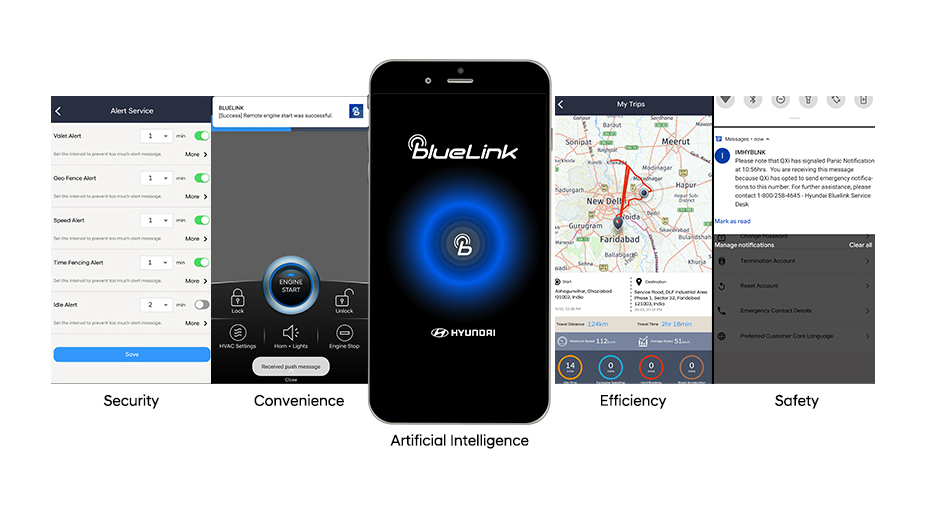 To ensure that every salesperson is well-versed with the BlueLink technology, Hyundai Motor India is training over 615 people who will be tagged as BlueLink Wizards. Once they are good to go, they will in turn train over 10,000 Hyundai sales consultants across India. By the end of the training process, 491 dealers and more than 1,300 authorised service touchpoints will be covered. For customers who walk in a dealership and want to experience the power of BlueLink, the South Korean carmaker will also install BlueLink simulation app.