Saar:

Sales numbers of the AMG and Dream cars portfolio grew by over 50 per cent in comparison to Q1 last year.

In the first quarter of 2019, several automakers in India faced headwinds from almost all angles. One of those players was India's largest luxury carmaker – Mercedes-Benz India. Despite that, it managed to put on a promising show in the first three months of this year. The Indian arm of the German carmaker clocked total sales of 3,885 units. Considering that it sold over 15,000 units in 2018 and 4,556 units in Q1 last year, the start of 2019 is on the slower side. However, monthly average sales are expected to improve once the general elections are over.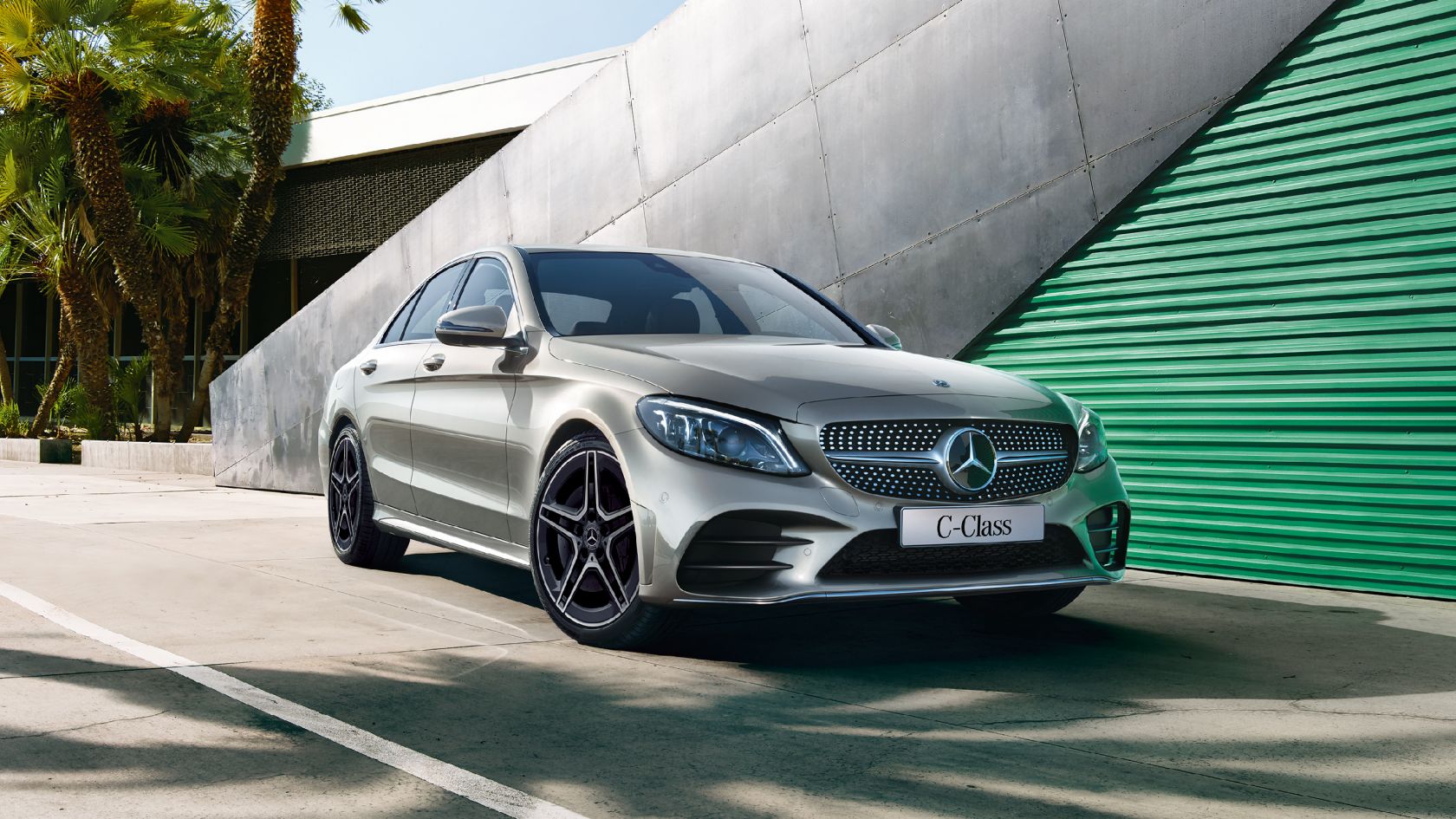 As has been the case for a while, the Mercedes-Benz E-Class LWB led from the front to garner retail sales. Alongside, were the C-Class and the GLE SUV. In fact, the company claims that March 2019 was a record month for the C-Class and the E-Class LWB. The V-Class, which went on sale in India in January this year, has also received good traction and has a waiting period in most markets across the country.
Apart from the standard range of cars, Mercedes-Benz also has a number of AMG-marked products. That line of products, which includes the recently launched C 43 4MATIC Coupé, registered the highest growth for the carmaker in Q1 of 2019. Compared to the retail figures from Q1 2018, the AMG range of cars grew by over 50 per cent.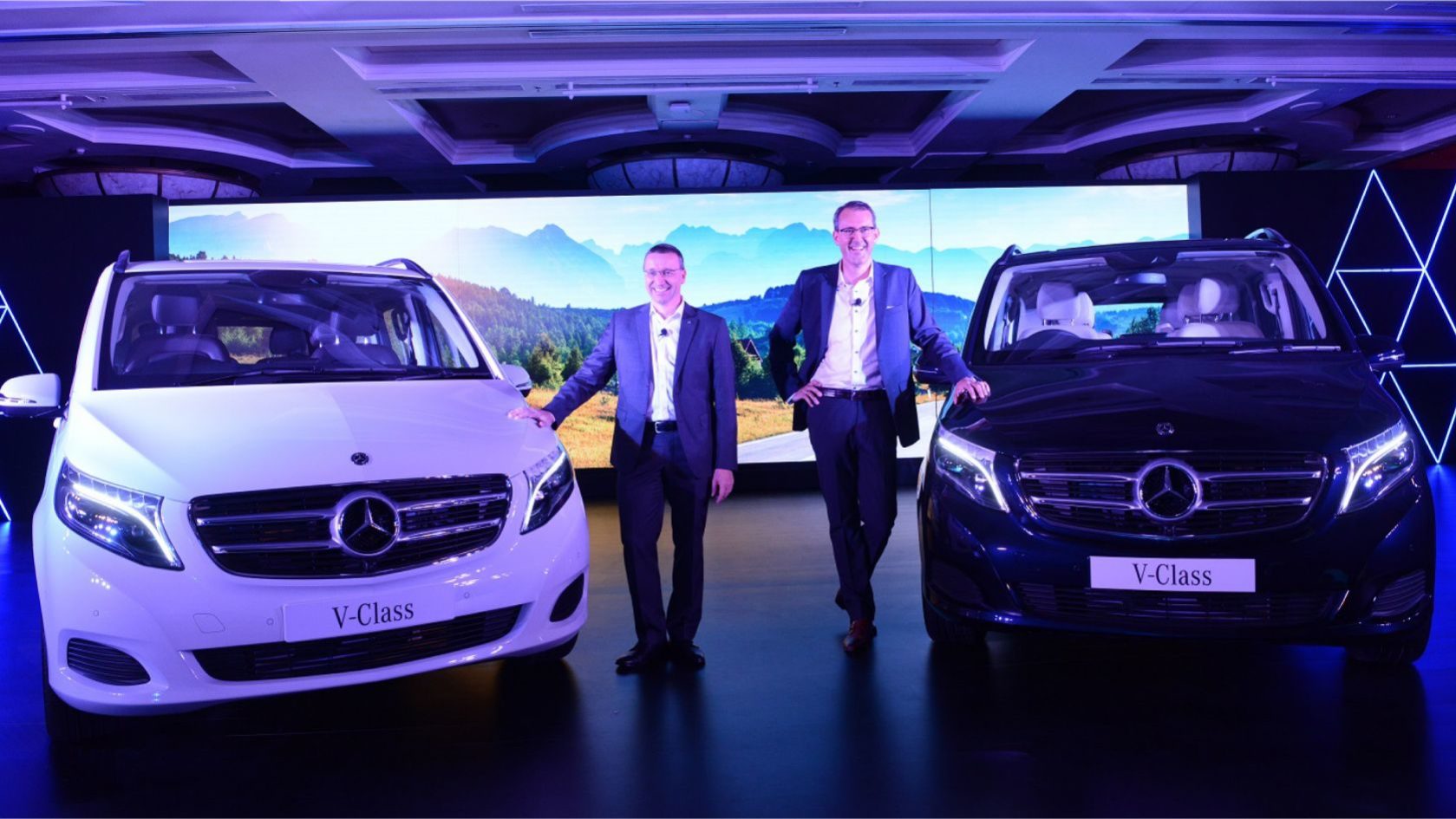 Mercedes-Benz has a busy year ahead. Apart from tackling the dynamics of the Indian automotive industry, it will also be focused on celebrating its silver jubilee. For that, the carmaker has lined-up a range of new products launches including the new CLA, new GLE and the mid-life update of the GLC. To stay ahead of its competition, the three-pointed star from Stuttgart will also be expanding its footprint by entering into tier-II and tier-III markets.