Saar: Starting from Coimbatore, the customer-engaging initiative will travel to eleven other cities this year.
It isn't great when you get to test drive a car on terrains where it was meant to shine? And no, we don't count the short drives around a dealership in that list. In the luxury car space, Mercedes-Benz India has had such a platform for a number of years now and the event is dubbed as Luxe Drive. Well, for 2019 the fifth edition of Mercedes-Benz Luxe Drive is now live. The customer-engaging annual initiative has begun in Coimbatore, Tamil Nadu. Before the year ends, the event would have travelled to eleven other cities in India.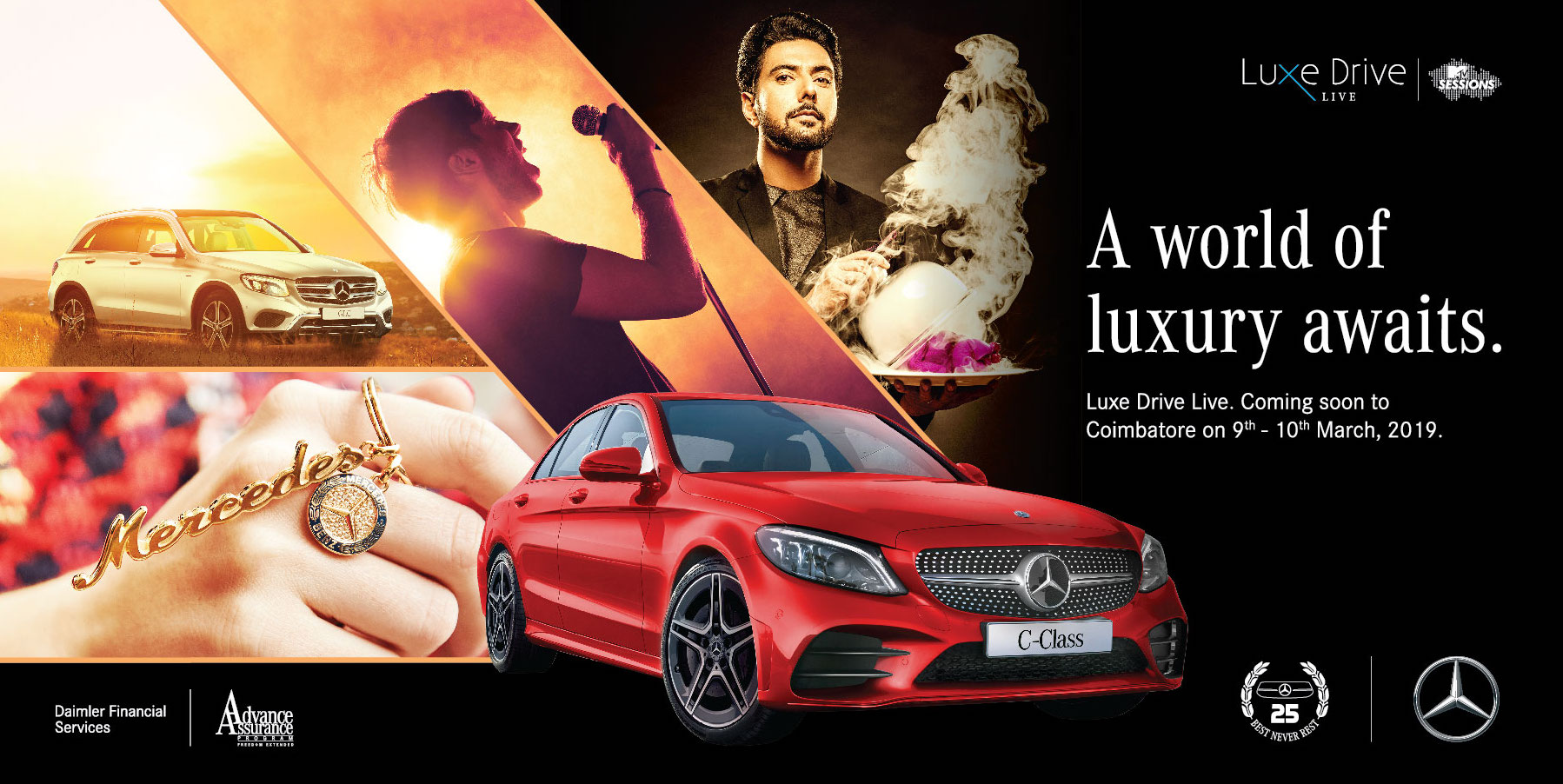 The Luxe Drive has three major pillars – Adrenaline, Gourmet and Music. That means whomsoever attends the event will have something or the other to stay busy. For those who are planning to a Mercedes-Benz car, will get a chance to experience it there. The carmaker will be lining up select SUVs, sedans and AMG-marked performance models. The list includes GLE, GLS, E-Class CLS and the Mercedes-AMG GLC 43 4MATIC.
Obviously, the low-slung sedans will be available for a drive around the event's location. But people will get to drive the SUVs off-road. Some extreme off-road tracks will be set up to demonstrate how well Mercedes-Benz SUVs can tackle them. Needless to say, only professional drivers will take on those.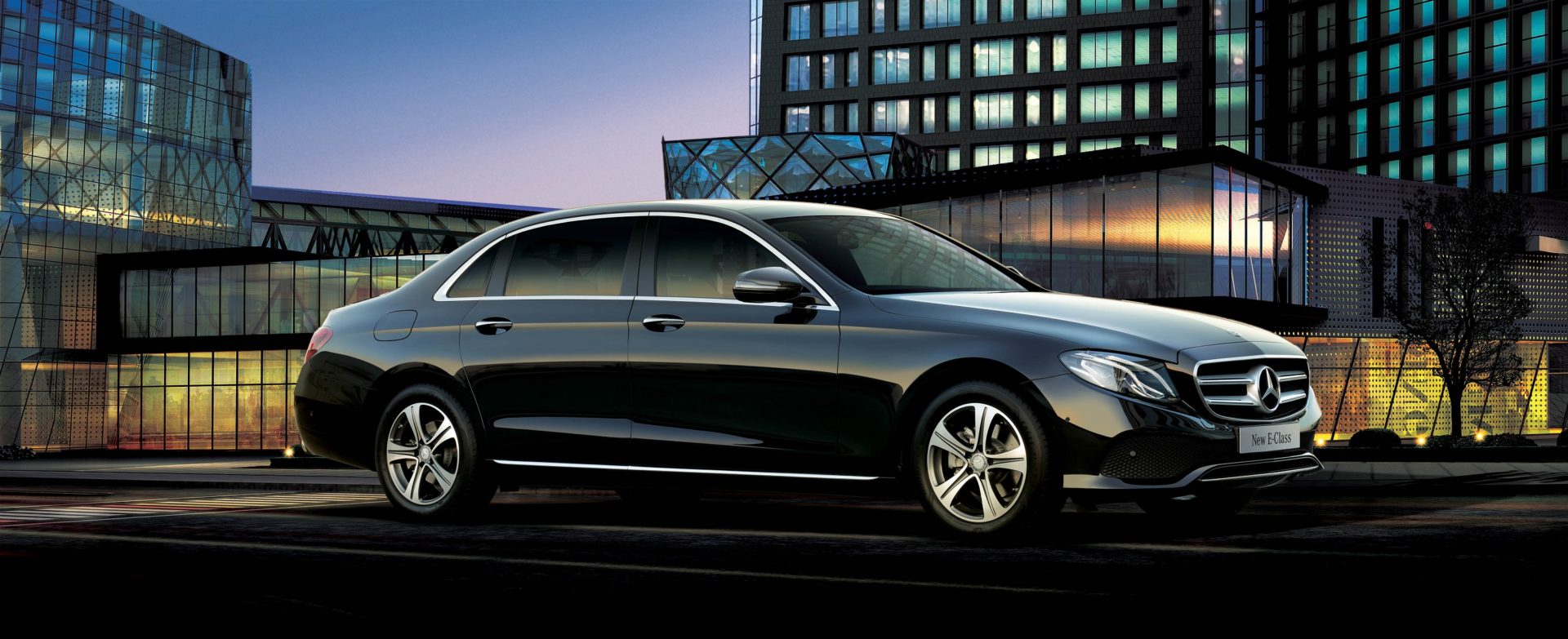 Activities which cater to the other two pillars include live music gigs featuring artists like Nikita Gandhi and Arjun Kanungo, and Mercedes-Benz Culinary Academy which will be hosted by Chef Ranveer Brar. Attendees will also get a chance to play games and win prizes and, of course, there will be a dedicated area flaunting Mercedes-Benz merchandise.
There will be people who will be left impressed inside and out. They would want to start the buying process at the earliest. For that, Mercedes-Benz will also offer free car evaluation and personalised finance options. Yes, there will be Mercedes-Benz personnel who can talk finance with people.