Saar: It will enter production before the calendar year ends.
It's official! Porsche has confirmed that its first-ever electric car, the Taycan, will make its world premiere in production form in September this year. What happens in September every year? The Frankfurt Motor Show. We're just joining the dots together! Anyway, Porsche has also been getting a lot of interest from potential Taycan customers. The German carmaker says that more than 20,000 customers have registered to join the waiting list. And that registration process requires an upfront payment of 2,500 euros.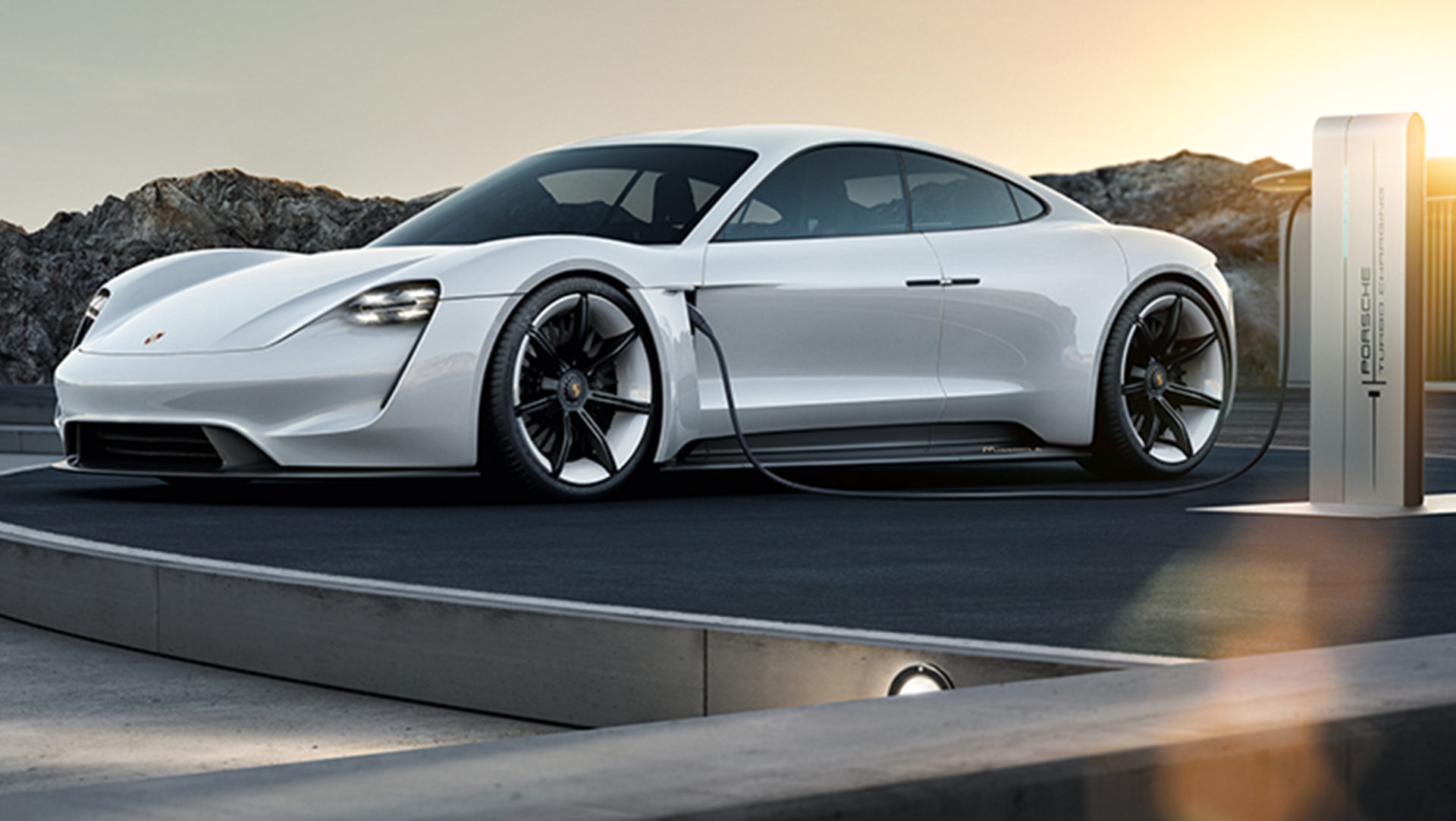 Porsche is still giving the Taycan some final touches to make it production-ready. But we've known about its key specifications for a while now. Propulsion will come courtesy of two electric motors, one for each axle. Total power? North of 600PS! That, in conjunction with clever aerodynamics, will help the Taycan hit 100kmph from a standstill in less than 3.5 seconds. The sprint from 0-200kmph will take less than 12 seconds. Porsche is still mum about the maximum torque figure and the top speed.
The Taycan will get its juices from a lithium-ion battery pack. Porsche said that "4-volts are packed into each of the cells in an 800-volt battery". We have absolutely no clue whether it is possible to calculate the kWh figure from that information. Sorry! But we can report that at full charge, the battery has enough juice for a travel range of over 500km. Needless to say, fast charging will be available too. Porsche claims that the battery can replenish 80 per cent of its capacity in just 15 minutes.
Porsche's original sales target for the Taycan was 20,000 units every year. However, the carmaker might be tempted to revise that number considering the healthy waiting list. It has already bumped up the production capacity. After Porsche's first EV (electric vehicle) goes on sale, it will be joined by the Taycan Cross Turismo. That should have the same specs as the Taycan as both will be built in the same factory using the same stuff. Early next decade, the next-gen Macan will enter Porsche's pure-electric portfolio.