Saar: This is the result of Tata Motors extending its partnership with WTi Cabs.
The Tigor EV (electric vehicle) has not been available for purchase as a personal runabout. That being said, it has been the key driver for Tata Motors to ink several MoU (Memoranda of Understanding) and partnerships which revolve around the idea of electrified mobility. And we have another such development. The city of Pune is slated to receive more units of the Tigor EVs, thanks to an extension of the partnership with WTi Cabs – a transportation company that caters to B2B customers.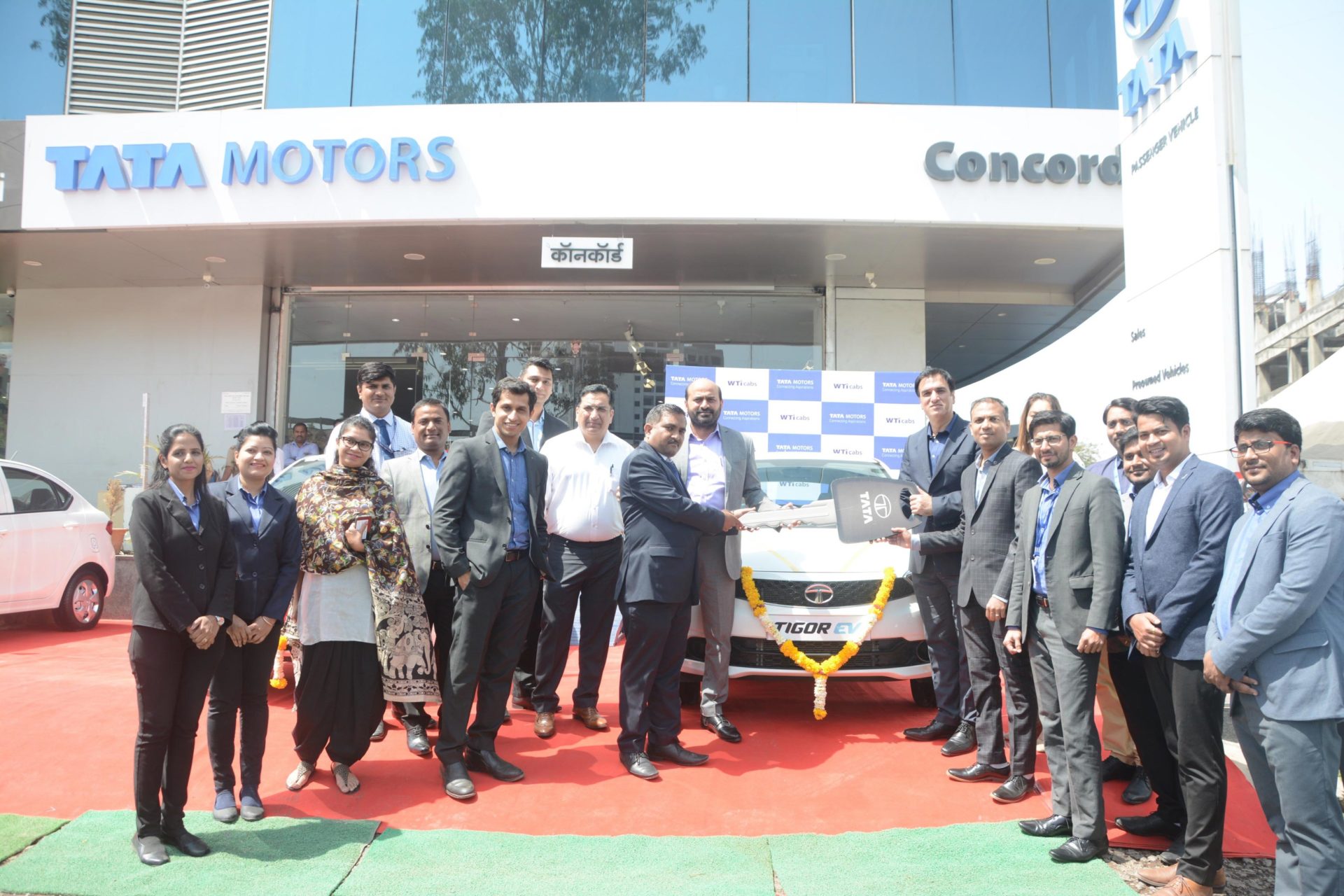 The first batch of EVs has already been handed over. About a week ago, the two companies joined hands to deploy a fleet of Tata Tigor EVs in the capital of the country. Here's what Ashesh Dhar, who is the head of sales, marketing and customer care for electric vehicle business unit at Tata Motors Ltd., said about this extension of partnership in an official statement:
We are delighted to partner with WTi Cabs on their pragmatic initiative of inducting zero-emission vehicles in their fleet running across Pune. We are confident that Punekars will appreciate and enjoy the driving experience. Tata Motors will continue to work towards offering green mobility solutions for customers.
Ashok Vashist, CEO, Wise Travel India Pvt. Ltd., was also present the handing-over ceremony in Pune. Here's what he had to add:
The inherent benefits of zero emission and lower operating costs of EVs will help us fulfil the aspirations of our customers economically and sustainably.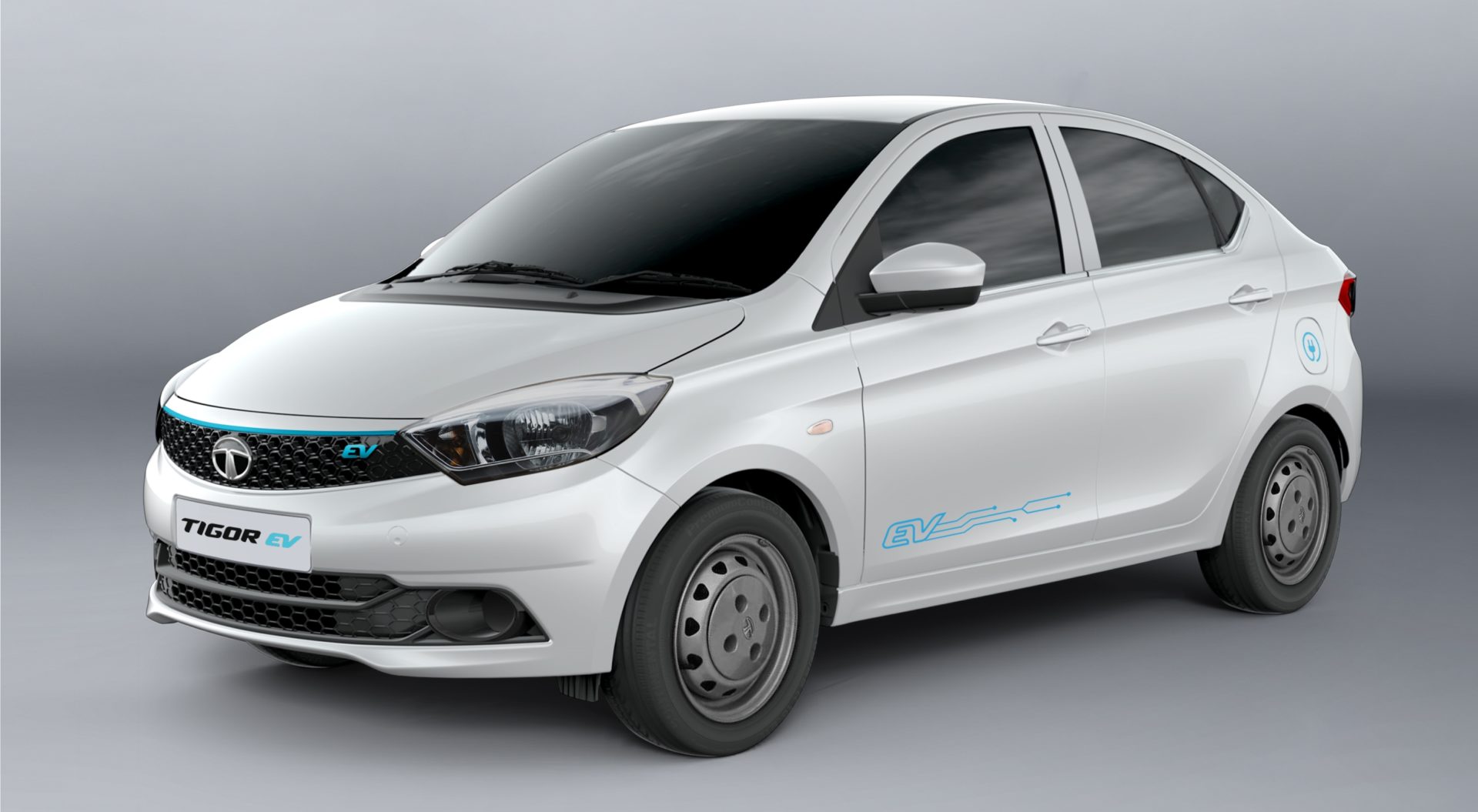 Tata Motors hasn't mentioned the number of EVs it will be supplying to WTi Cabs. In December 2018, Tata Motors joined forces with ZoomCar to deploy a fleet of Tigor EVs in Pune. That partnership will see the injection of 500 units of the zero-emissions car. Apart from that, Tata Motors will also be supplying Tigor EVs to multinational companies like Capgemini and Cognizant.