Saar: Apart from launching nearly 70 new electrified vehicles by 2028, instead of the 50 previously planned, it is also aiming for full CO2-neutral balance by 2050.
Volkswagen Group has made some monumental target readjustments in its pursuit for electrified mobility. One, it is planning to launch nearly 70 new electrified models by the year 2028. The previous target was 50 models. Second, the projected number of vehicles which will be underpinned by the Group's electric platforms in the next decade has increased from 15 million to 22 million. Third, by 2050 it aims to achieve full CO2-neutral balance covering all areas from fleet production to administration.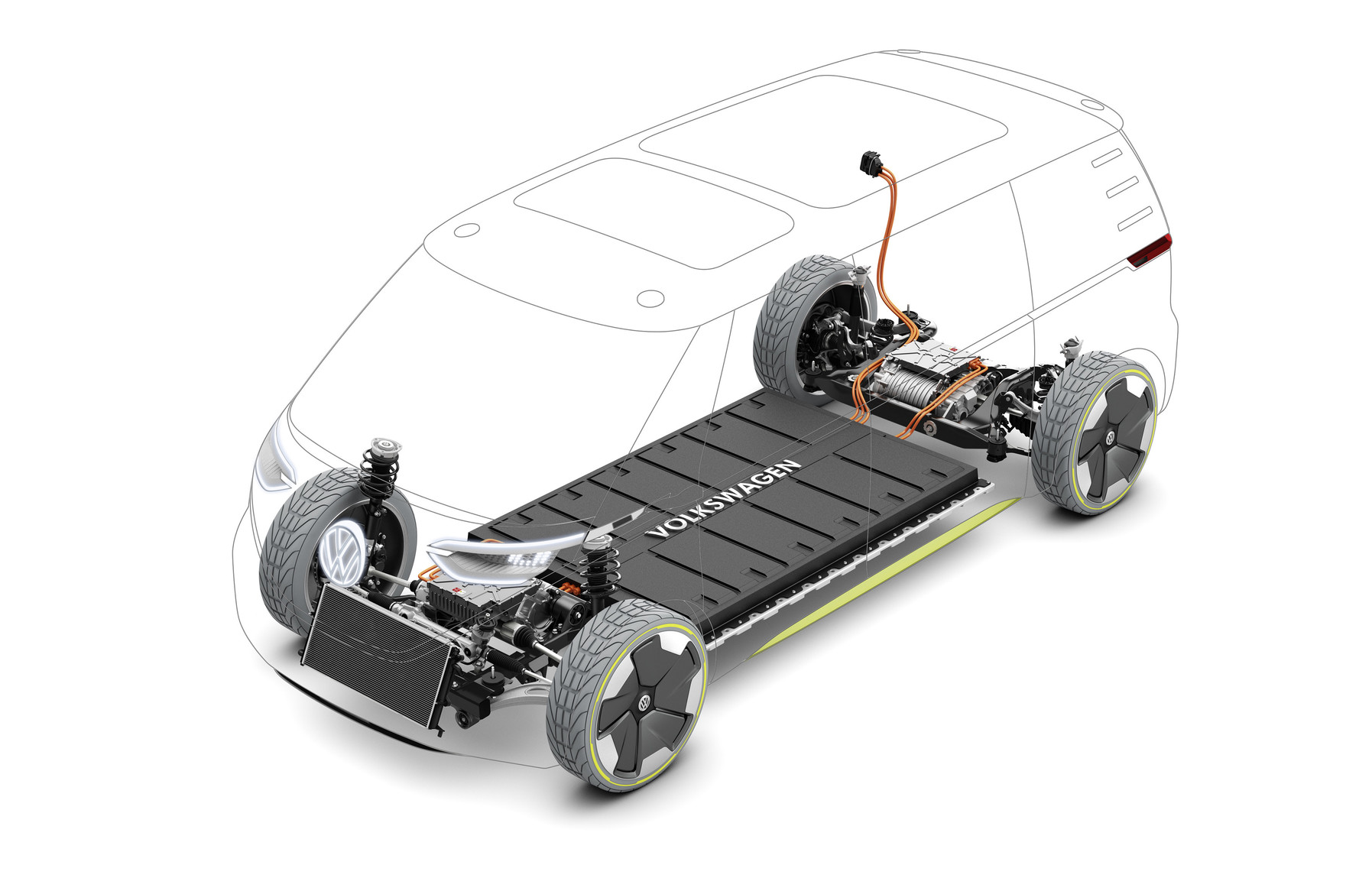 The Volkswagen Group is not just one of the biggest in the world but also one of the most sought after. Under its umbrella, brands like Audi, Skoda and Porsche breed. And, obviously, there is the core Volkswagen nameplate as well. With the help of all its subsidiaries, the Group's 2025 target is to reduce the CO2 footprint by 30 per cent across the lifecycle compared to the 2015 figures. To make that happen, more than 30 billion euros will be invested towards electrified mobility by 2023. By 2030, the fleet of electric vehicles will comprise at least 40 per cent in the entire group.
The VW Group's very first, pure-bred, electric vehicle which will enter production will be the India-bound Audi e-tron. That will be followed by the Porsche Taycan. The Group confirms that both the models have already received more than 20,000 reservations each. They will later be joined by more mainstream models such as the ID. CROZZ and the Skoda Vision E.
Alongside, the VW Group is targeting to reduce CO2 emissions at all its manufacturing facilities by 50 per cent, by the year 2025 compared with 2010. To ensure that happens, the Wolfsburg plant's power station will get its juices from gas instead of coal by 2023. Audi's Brussels facility is already CO2-neutral and the Zwickau plant in Germany, where most of the MEB-based models will take birth, is also destined to have a CO2-neutral title.