Saar:

The off-road drive experiences have started at Ahmedabad and before this fiscal year comes to an end, they will be offered in eight other Indian cities.
It's that time of the year again! British marque Land Rover has commenced the latest edition of 'The Above & Beyond Tour'. The carefully crafted off-road drive experiences for potential and existing customers have begun in Ahmedabad today and will conclude on April 14, 2019. This event is an ideal opportunity for those who always wanted to taste the capabilities of Land Rover SUVs. Don't worry, you won't be let loose alone. A trained professional will accompany you.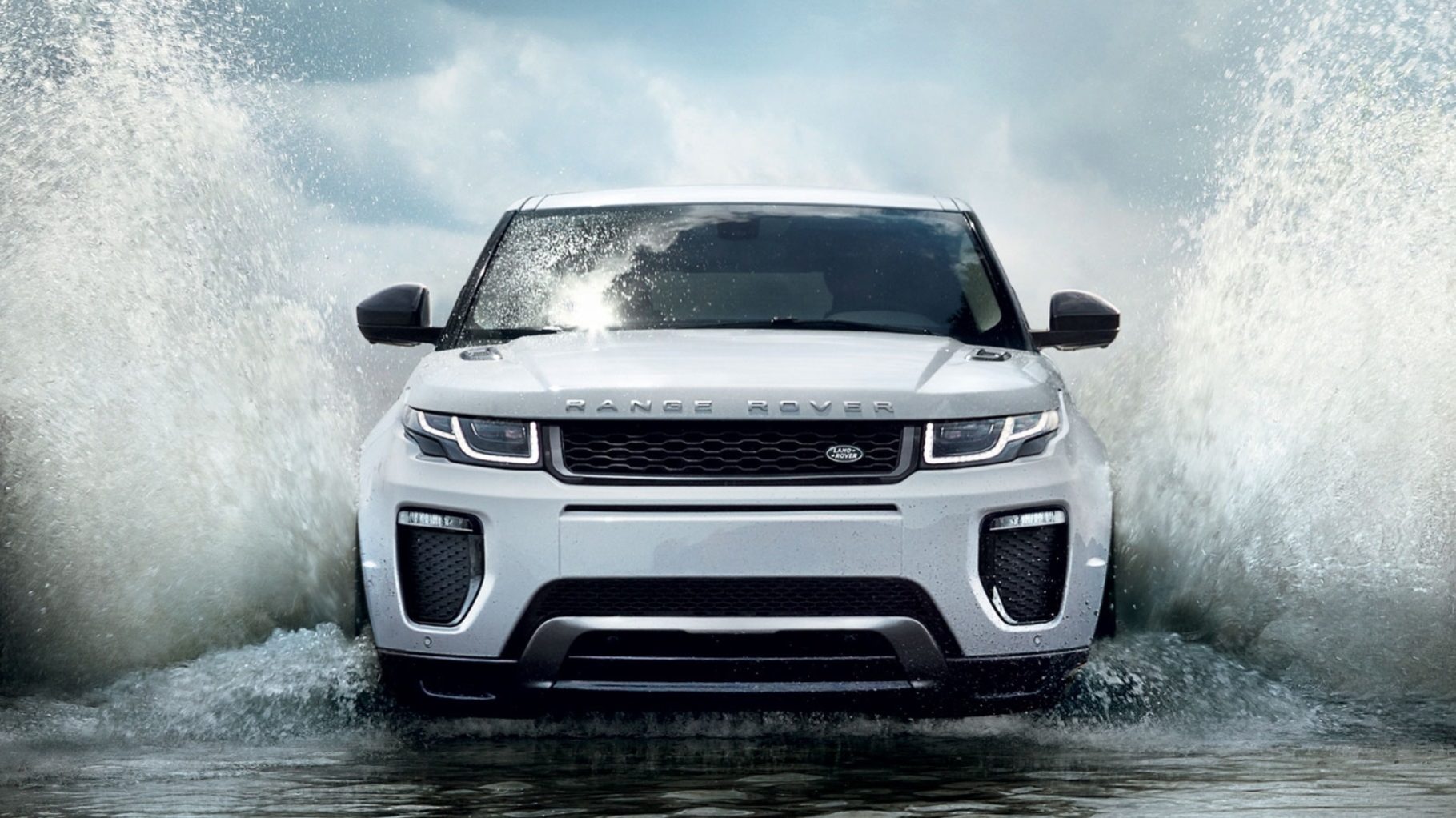 Here's what Rohit Suri, president and MD at Jaguar Land Rover India Ltd., said in an official statement:
Over the years, Land Rover events have become highly desirable. They are a perfect platform for us to bring the Land Rover brand closer to our customers by delivering experiences that they will remember for life.
Fun fact: The first Land Rover drive experience event was organised in India in 2013. Since then, the carmaker has delivered over 18,000 such experiences.
After the Ahmedabad chapter comes to a close, the event will travel to eight other Indian cities before the current fiscal year comes to a close. Here's the list:
Chandigarh: May 3-5, 2019 | Jaipur: June 21-23, 2019 | Noida: September 20-22, 2019 | Aamby Valley: October 18-20, 2019 | Kochi: January 10-12, 2020 | Coimbatore: February 7-9, 2020 | Hyderabad: February 21-23, 2020 | Cuttack: March 13-15, 2020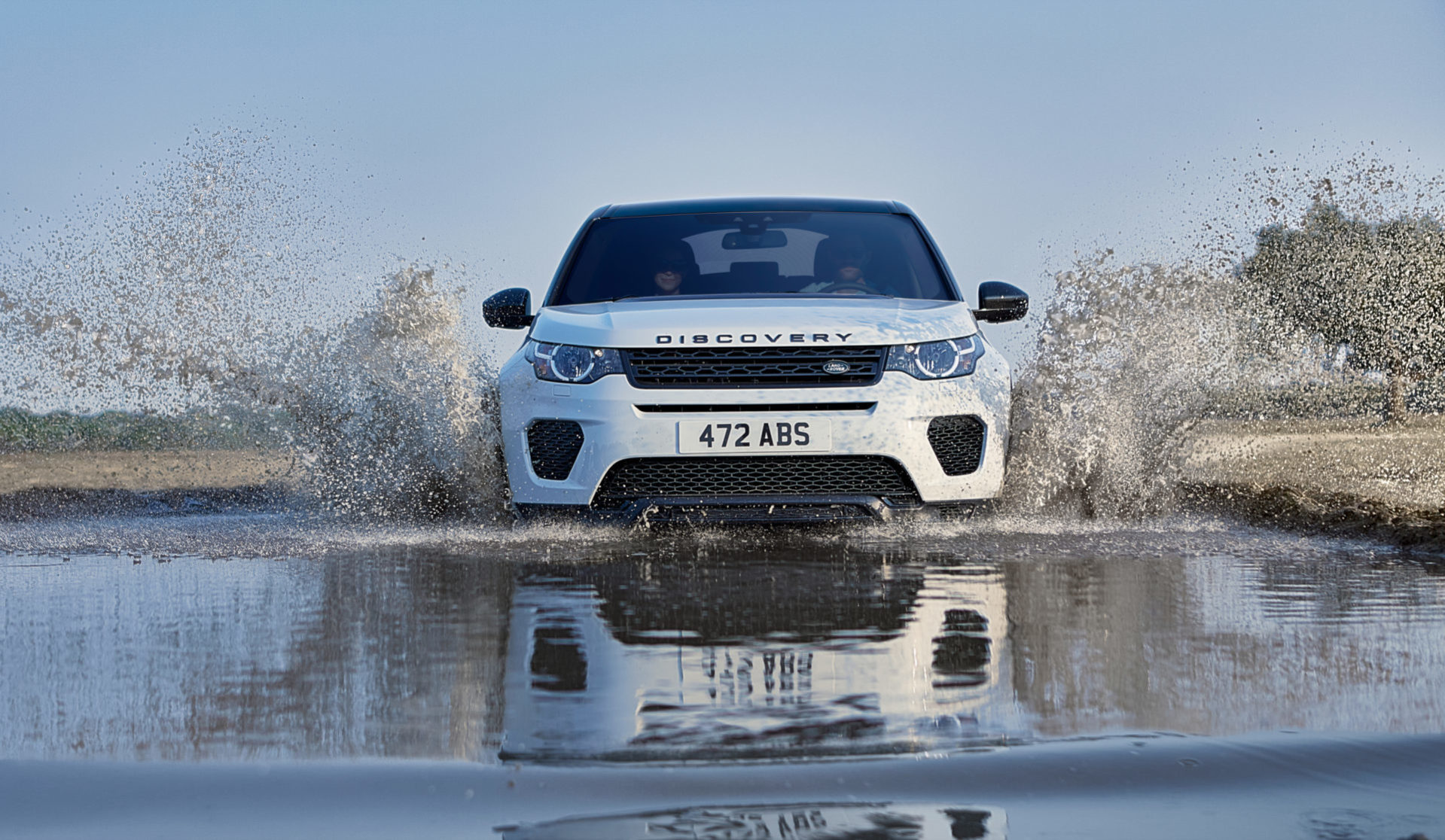 At all the locations, Land Rover will be offering off-road driving experiences in two SUVs – Discovery Sport and the Evoque. Both are locally put together, unlike some of the more expensive SUVs that the British brand has in its portfolio. Speaking of local assembly, Land Rover recently opened bookings for the R-Dynamic S variants of the Range Rover Velar. Since the SUV is now locally assembled, its asking price has come down drastically.