Saar: There will be a minimum cap on localised content and a uniform incentive of Rs 10,000/kWh will be up for grabs for electric, plug-in hybrid and strong hybrid cars but for fleet operators only.
Come April 1, 2019, the second phase of the Faster Adoption and Manufacturing of hybrid and Electric Vehicles (FAME) scheme will come into effect. Earlier this month, the Govt. allotted a total of Rs 10,000 crore for the scheme and the amount will be available for a period of three years. While the development did give us some numbers on how many and what kind of vehicles will be eligible for incentives under FAME II, there was no confirmed information about the incentives itself.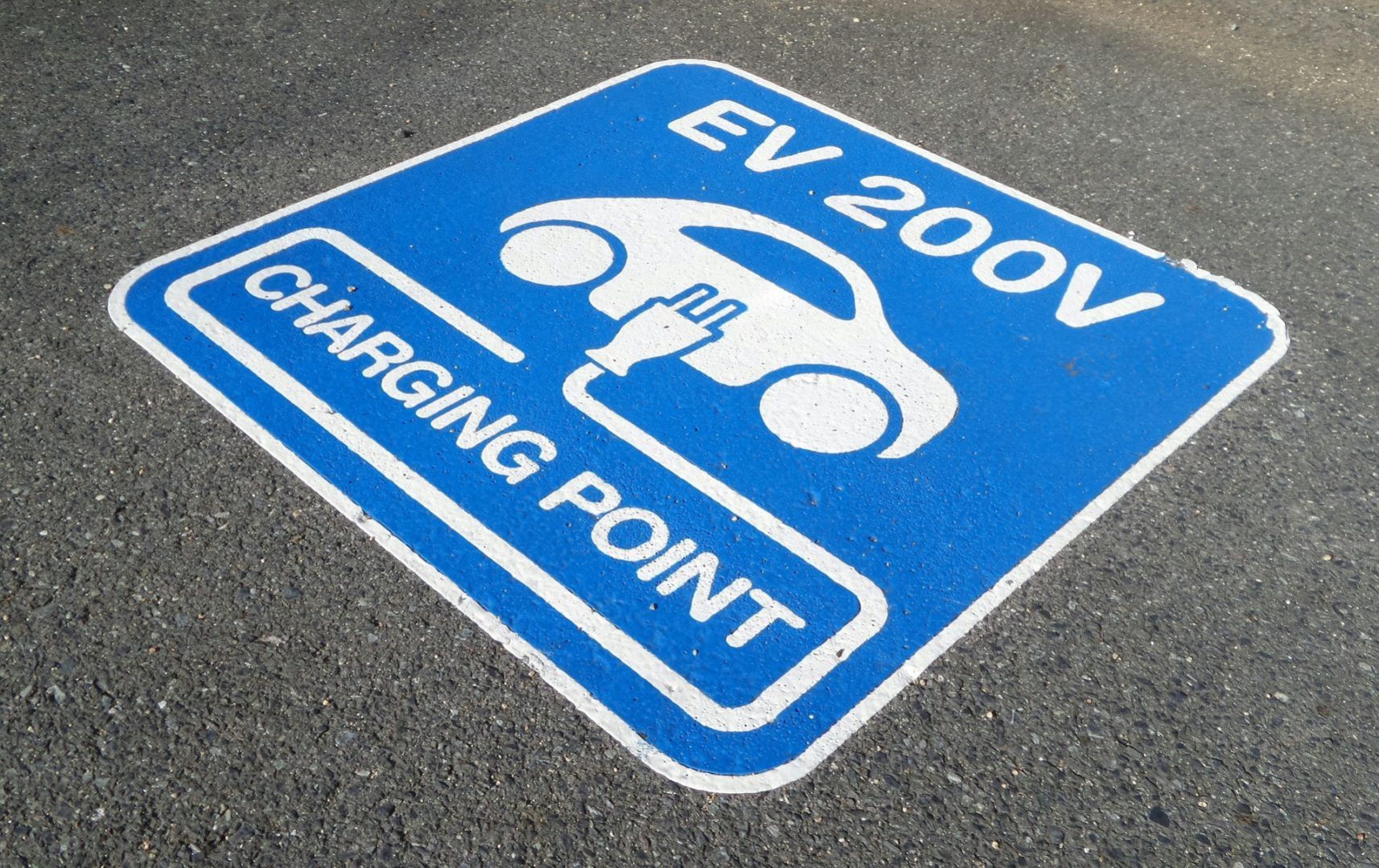 Now, however, there's some fresh dope to sniff on. We have a confirmation about how incentives will be calculated. Also, there is an important condition for manufacturers to look at. Apart from those, there's some bad news for people who were looking to purchase an electrified vehicle in the coming months. And, lastly, to give local manufacturing of EV (electric vehicle) components a push, there will be some changes to the import duties structure.
Let's start with the first one – incentive calculation. A uniform incentive of Rs 10,000/kWh will be up for grabs for all kinds of electric, plug-in hybrid and strong hybrid cars. This proposal was put forward by the Ministry of Heavy Industries and Public Enterprises (MHIPE). Over to the second one – the important condition. All car manufacturers will have to ensure a minimum localisation content of 50 per cent on ex-factory price. If this condition is not met, none of their electrified models will be eligible for benefits under FAME II.
The bad news for personal car buyers. The benefits of FAME II cannot be relished by personal car buyers. The incentives are available for fleet operators only, including cab aggregators like Ola and Uber, and companies like ZoomCar and Myles which operate self-driven fleet of cars. The idea is to reserve the allotted incentive quota for those vehicles which will be on the move most of the time.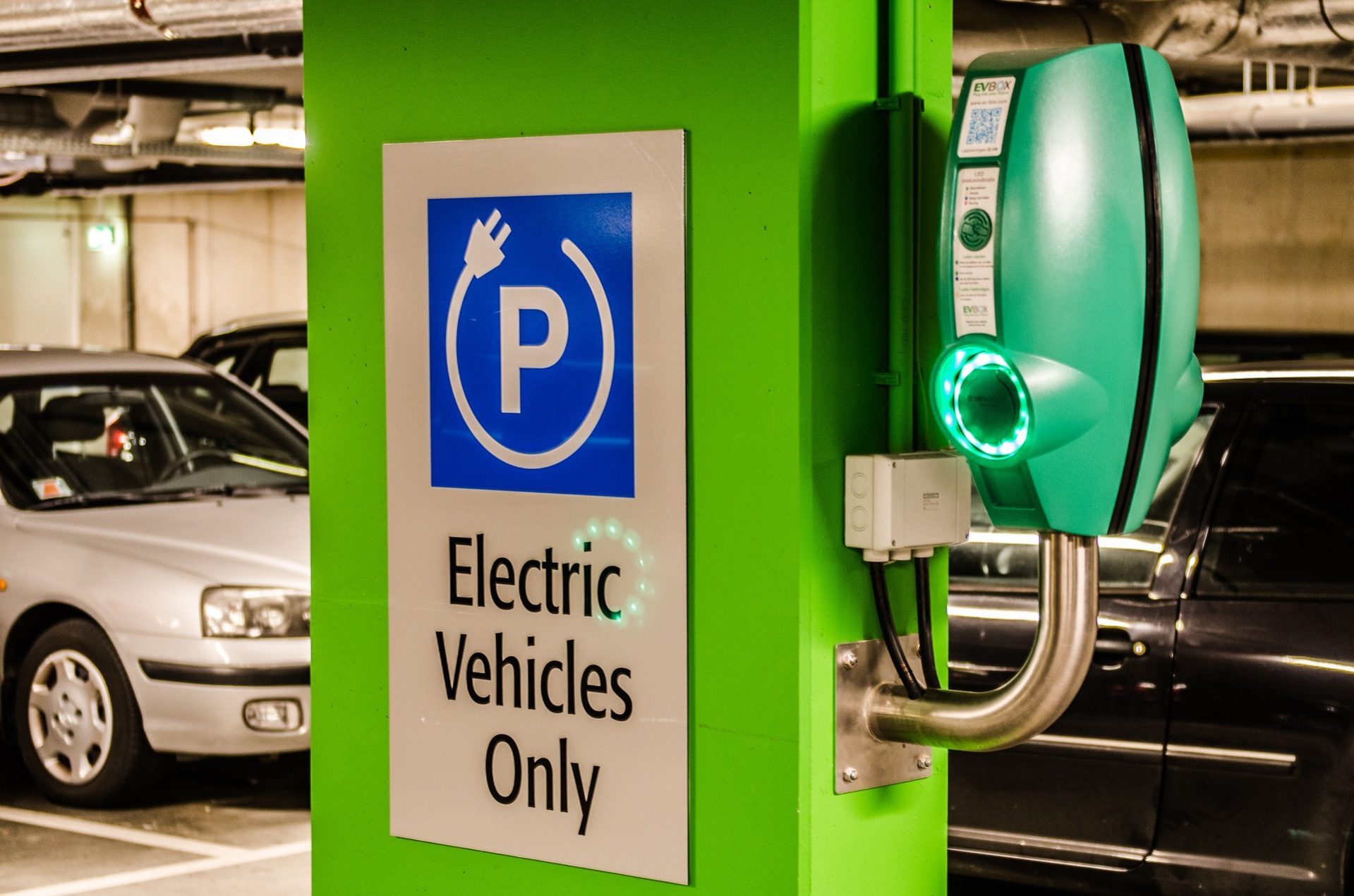 Speaking of quota, Rs 8,800 crore has been reserved for direct subsidies to vehicles which meet all the above-mentioned requirements and have advanced battery technologies like lithium-ion. The remainder of Rs 1,200 crore will be pumped towards creating a widespread of supporting infrastructures, mainly charging stations.
And lastly, the restructuring of import duties. Currently, most of the vital components for electrified vehicles are imported from countries like China and South Korea. To discourage that practice and encourage local manufacturing of those components, import duties powertrains and batteries will go up to 15 per cent in a year's time. The batteries are currently slapped on with a 5 per cent import duty. The Govt. had recently lowered import duties on several EV components. Up until that moment, there was no duty applicable on batteries.
What do you think of these terms and conditions for FAME II? Let us know in the comments section.
Source: ETAuto