Saar: The project is part of the carmaker's expansion plans for India for which it plans to invest over Rs 9,200 crore.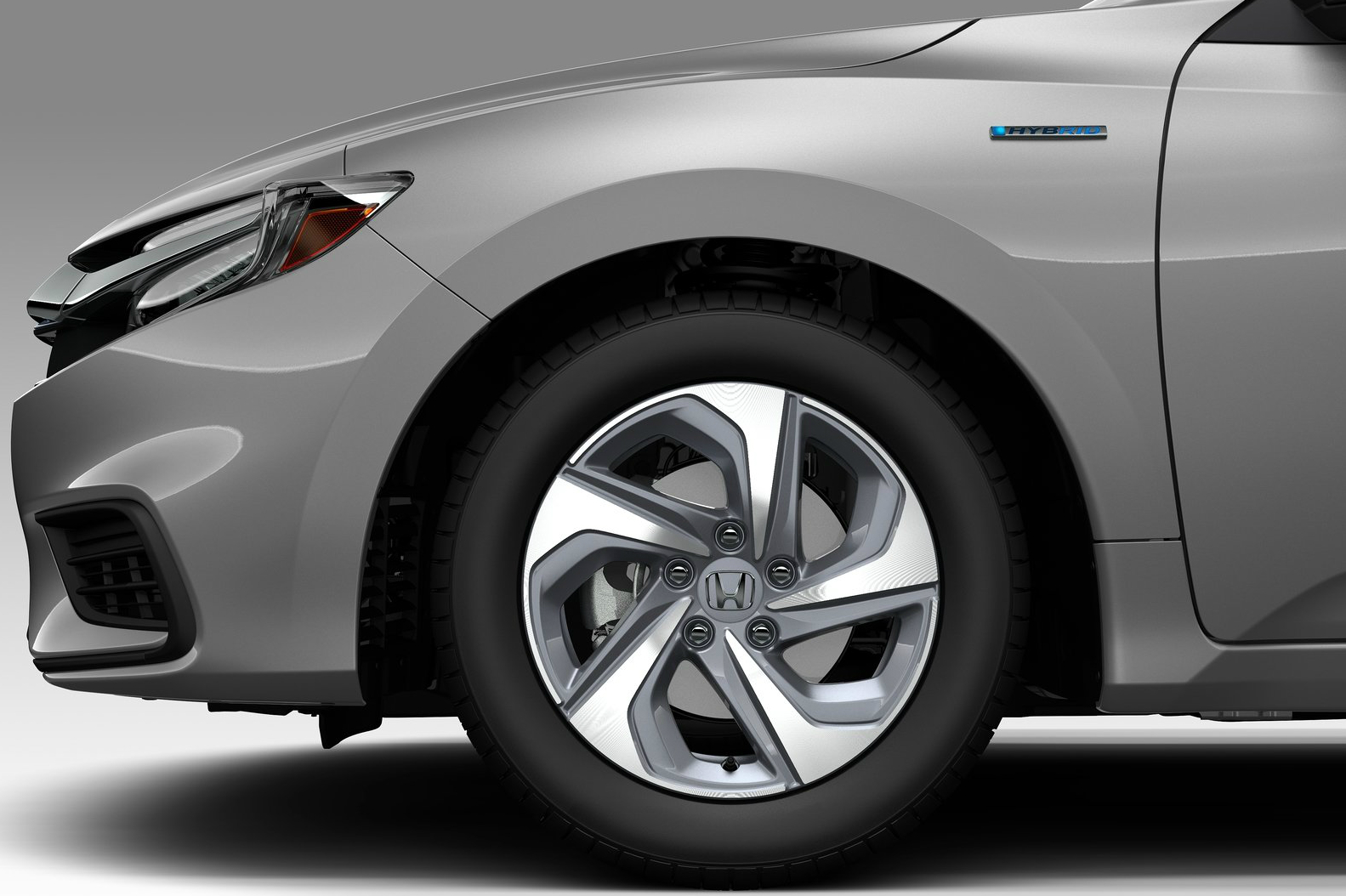 It isn't a secret that carmakers in India such as Maruti Suzuki and Hyundai are prepping to enter in the electric vehicle (EV) space. While the former has joined forces with Toyota to introduce a homegrown EV by the year 2020, the latter will be landing the Kona EV on our shores sometime next year. Honda, which is also amongst the oldest foreign car brands in India, is also gearing up to enter the transition game from conventional vehicles to EVs via the hybrid route.
According to a report, the Japanese carmaker will pump-in over Rs 9,200 crore in India over the next decade. The investment will be directed towards setting up a third production plant, introduce hybrid and electric vehicles and launch new models and upgrades. As of now, Honda Car India has two manufacturing plants in India – one in Greater Noida, Uttar Pradesh and the other in Tapukara, Rajasthan. The overall annual production capacity currently stands at 2.8 lakh units. The third plant will be located in Gujarat for which the carmaker is in the process of acquiring 380 acres of land.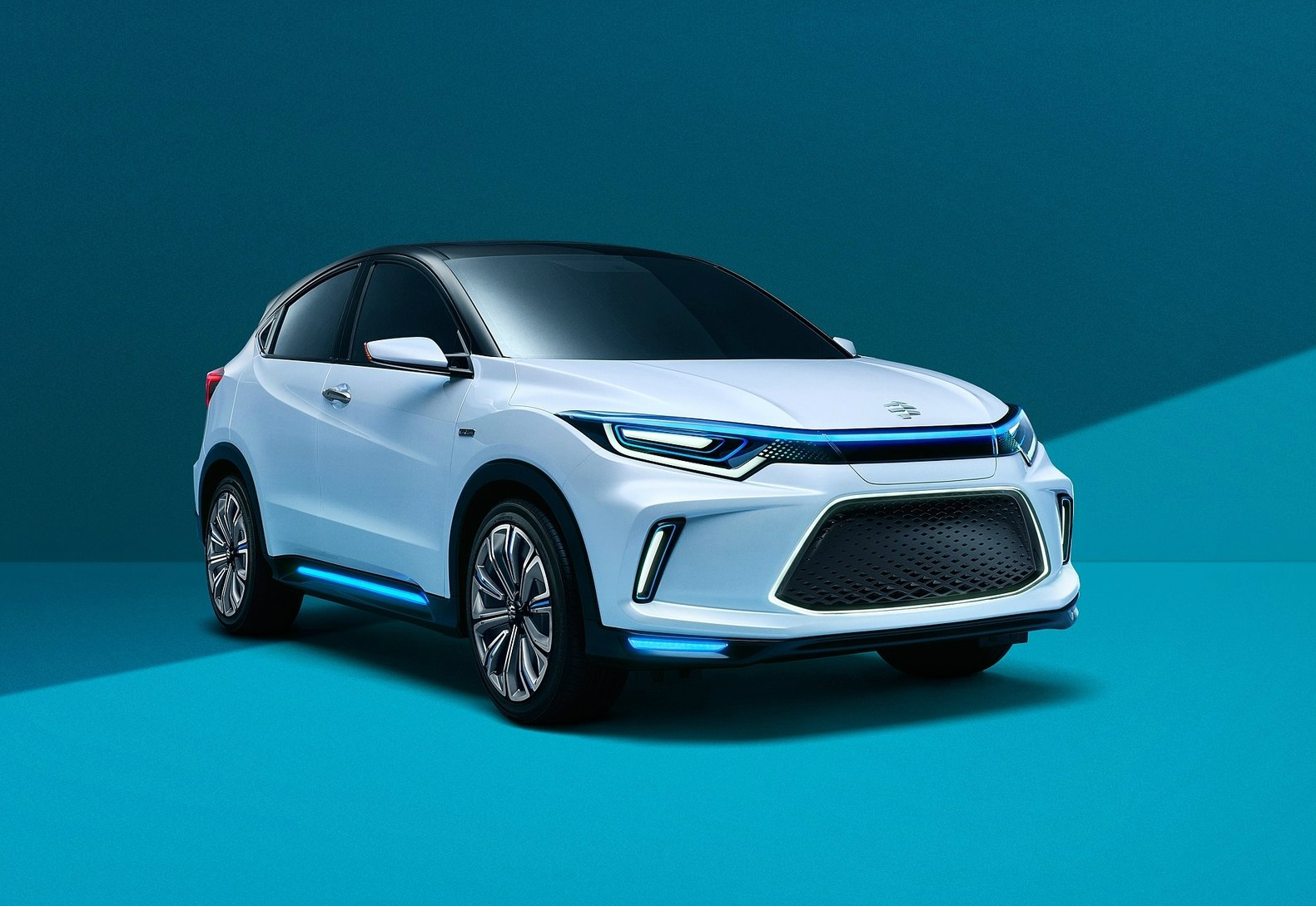 The said facility will help Honda Car India introduce an affordable hybrid model, which the company plans to launch within the next three years. The only hybrid model that the company currently offers in India is the Accord Hybrid, which is imported to India from Thailand via the CBU (completely built unit) route. The Honda Accord Hybrid is priced at Rs 43.21 lakh (ex-showroom, India). The upcoming hybrid model, however, will be placed in the volume generating segment. It won't be an easy project to crack as hybrid cars in India are currently taxed, under GST, at 43 per cent as they fall in the 28 per cent slab and attract an additional cess of 15 per cent.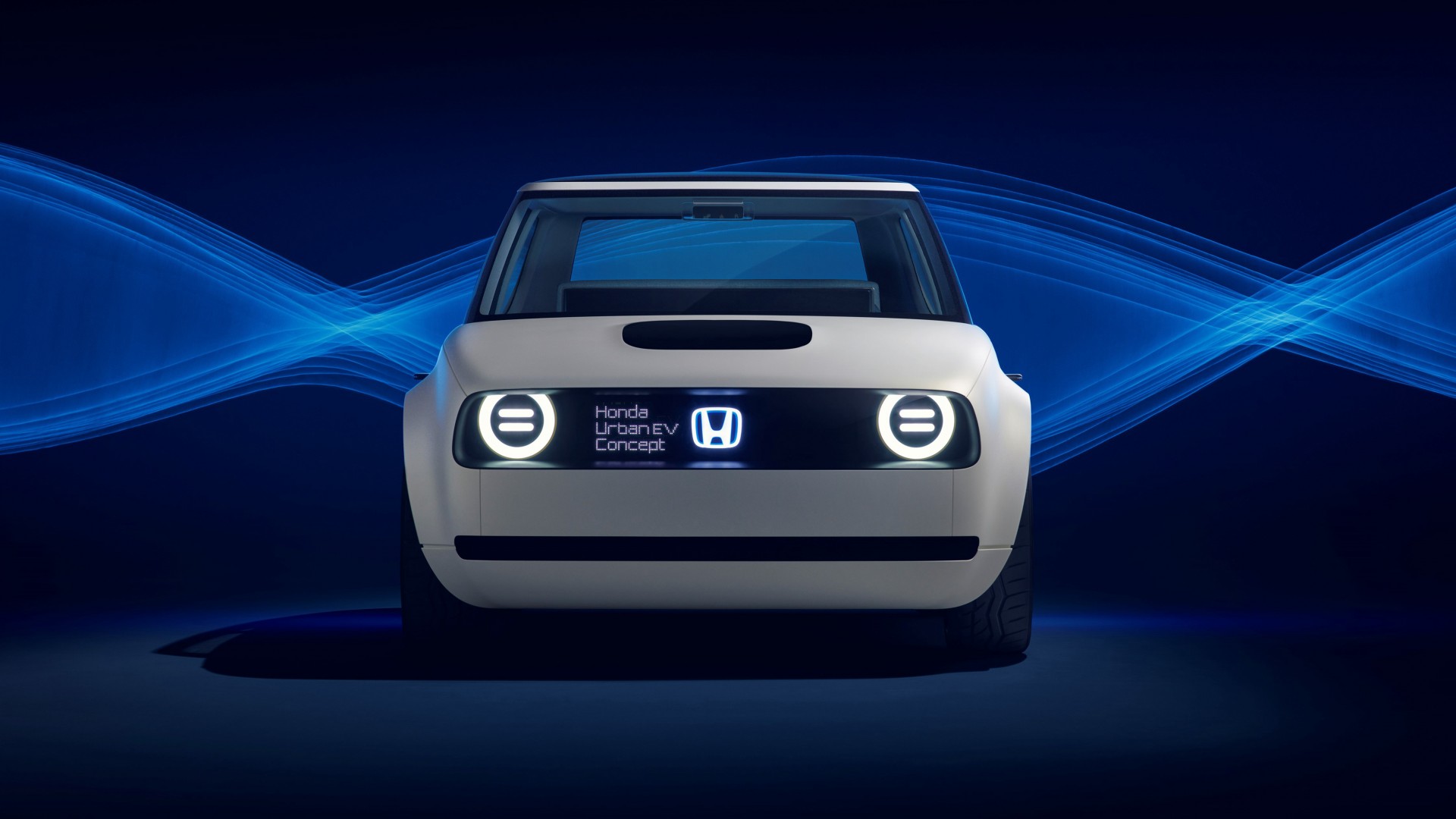 As for the push towards pure EVs is concerned, Honda won't be sitting idle. Currently, it offers electrified vehicles under its Clarity brand in the USA and Japan. Honda makes pure EV, plug-in hybrid and fuel-cell EV under the same brand. However, it is unlikely to come to India anytime soon. It is worth noting that Honda plans to introduce at least 20 EVs before 2025. It is possible that India will become a recipient of at least one out of those 20 models in the pipeline.
Source: ETAuto