Saar: The verified platforms include Digilocker and mParivahan.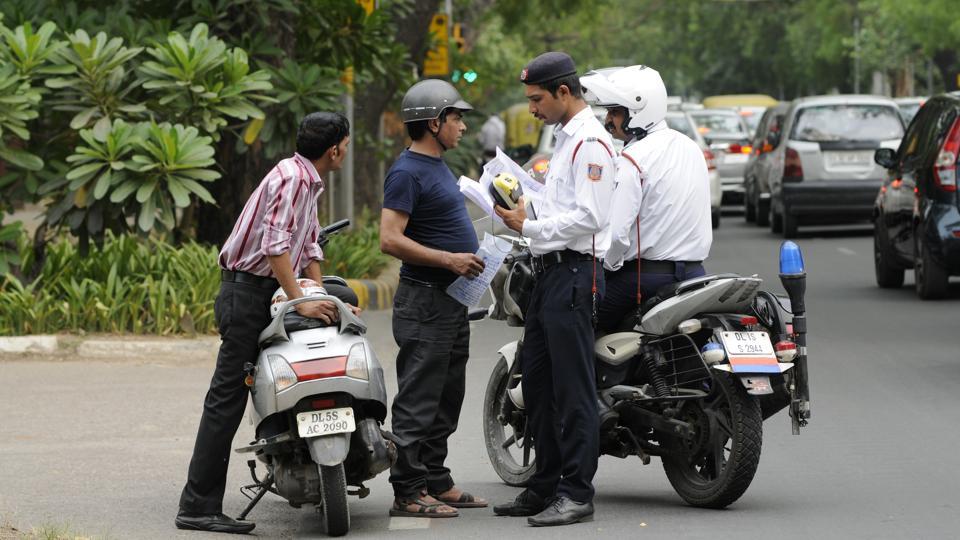 It has been a while since the rule of accepting digital copies of documents like driver's license and vehicle's registration certificate was approved by the centre. But, as we all are well aware – approval in our country doesn't directly link to the successful implementation of things. At least, in most cases. Anyway, the centre has now reiterated its stand that state authorities must accept vehicle-related documents in their digital form via the verified platforms. They are – 'Digilocker' and 'mParivahan'.
The centre went on to clarify that the rule is part of the Motor Vehicles Act 1988. Documents produced in their electronic form must be treated at par with the certificates issued by the transport authorities. As far as the rule of impounding documents is concerned, the authorities can check the status through the 'eChallan' system.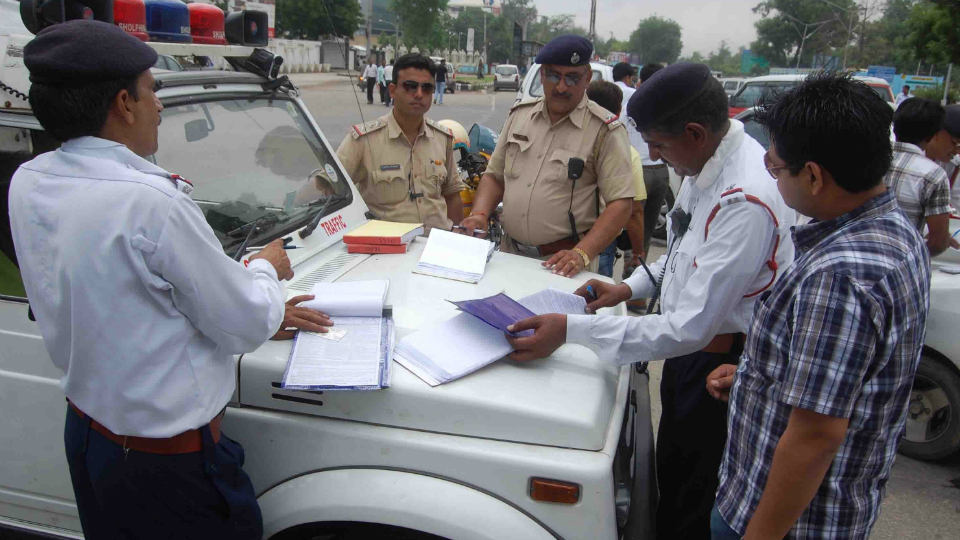 The need for reiterating this rule arose for the centre when it receives a bunch of grievances and RTI applications from citizens who raised the problem. On the whole, citizens who got pulled over by the authorities did have digital copies of the relevant documents in one of the above-mentioned two platforms. But the traffic police or the motor vehicles department refused to accept those.
Make Third-Party Car Insurance Mandatory For Three Years: SC To IRDA
As far as the data related to insurance of new vehicles and renewal of insurance for already-in-use vehicles is concerned, it is also being uploaded by the Insurance Information Board (IIB) on the VAHAN database on a daily basis. The same platform is also mated to the 'mParivahan' and 'eChallan' systems of the ministry.
As per the Motor Vehicles Act, 1988 and the Central Motor Vehicles Rules 1989, the driver/owner of a vehicle has to produce the required documents to the concerned authorities when demanded. The list of documents includes driver's license, vehicle's registration certificate, valid insurance certificate and an authentic pollution under control (PUC) certificate.